If you're in Rigby looking for a place for Bridals, check out The Venue!
Rigby, Idaho has some beautiful locations for Bridals. If your looking for an indoor venue with a chic, urban, and rustic flair, The Venue is what you're looking for. I shot some bridals in Rigby, Idaho at the Venue and it was so beautiful! I really loved the brick texture and large windows at the Venue so I took most of my photos there. This bride and groom were so darn cute! I barely had to pose them for these bridals.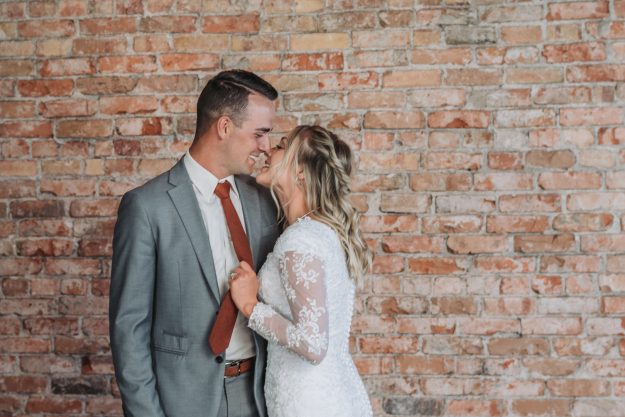 As you may have noticed, I've really been focusing on my editing style. I've been trying new things and this is what I've gotten. My style may continue to evolve but I'm happy with what I have right now!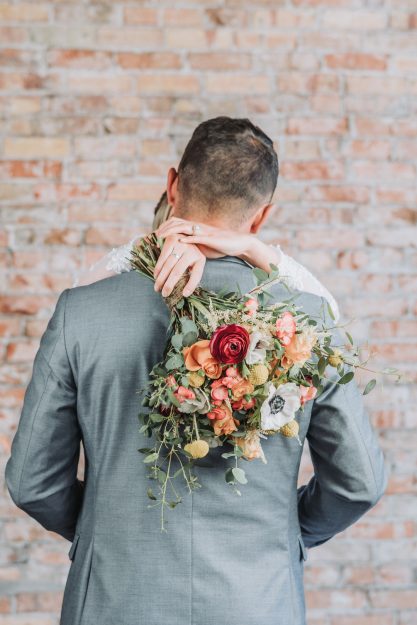 The bride had some beautiful flowers in her bouquet. I new I just had to get some photos of it! This is one of my favorite poses to do for bridals and this one really shined. It's so simple and romantic. I love it!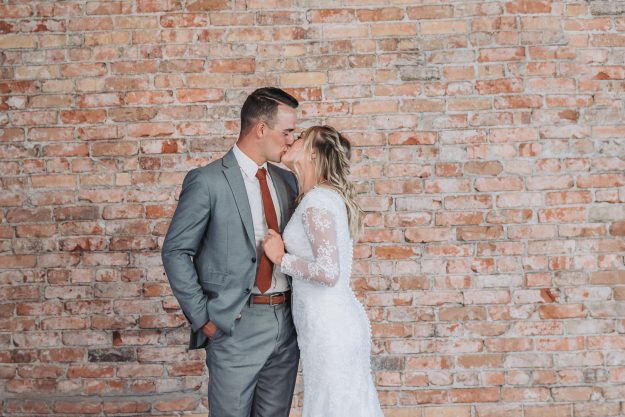 For some people, bridals -or photos in general- can make them nervous or camera shy. But this bride and groom thrived being shot! I barely had to pose them! They were so cute and in love.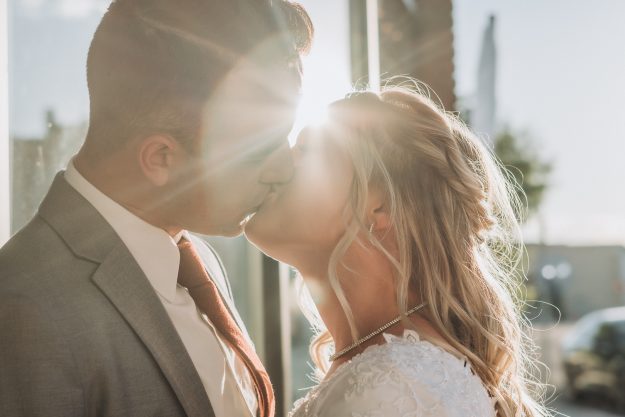 As much as I loved the bricks at the venue in Rigby, Idaho, there was a beautiful setting sun outside and I just needed those sun flares! So, I pulled my bride and groom outside and snapped a few shots. So worth it.
I had so much fun shooting these bridals in Rigby, Idaho. The Venue was beautiful, the bride and groom were beautiful, everything was beautiful! If you're interested in getting some amazing bridals, I recommend The Venue. If you're looking for a photographer in Rigby, well, I'm your girl.