Cue the confetti, you're engaged!
Congrats! I'm so happy you've met the love of your life! Your relationship is special and your wedding should reflect. If you describe yourselves as fun-loving and romantic and you're looking for a Southeast Idaho Wedding Photographer, you're in the right place.
I create timeless and authentic photography that tells your love story, your way. Whether 'your way' is a Yellowstone elopement or a backyard wedding, I'll be there to capture the big day and all the little moments in between.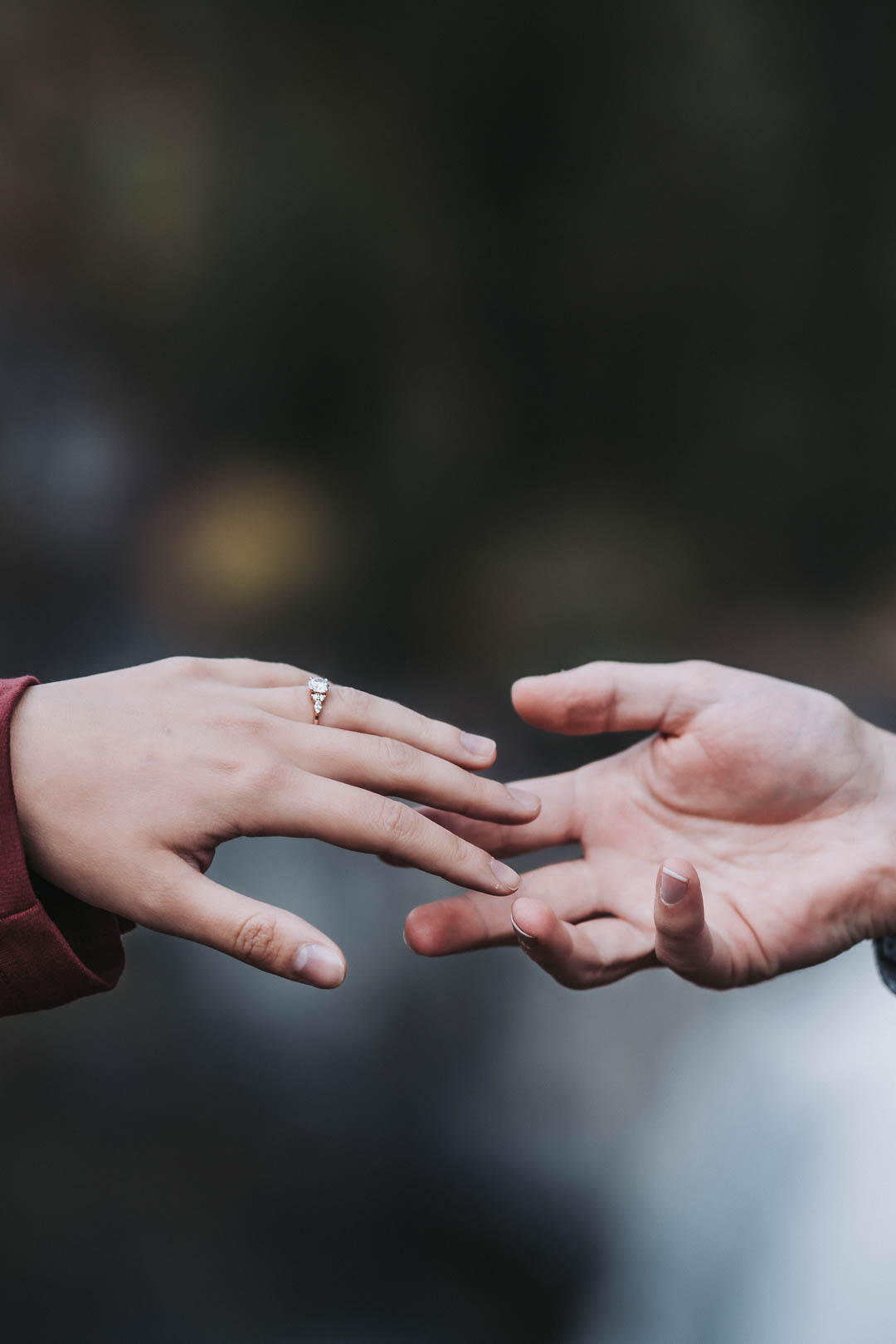 Meet your Wedding Photographer
Hello! I'm Kaylee. Here's a quick summary of who I am. I love traveling, trying new recipes, and binging Lost with my husband.
I'm a Southeast Idaho wedding photographer who specializes in creating timeless artistic images that tell a story. I help couples preserve their wedding day in a way that not only encapsulates their wedding day but their entire relationship.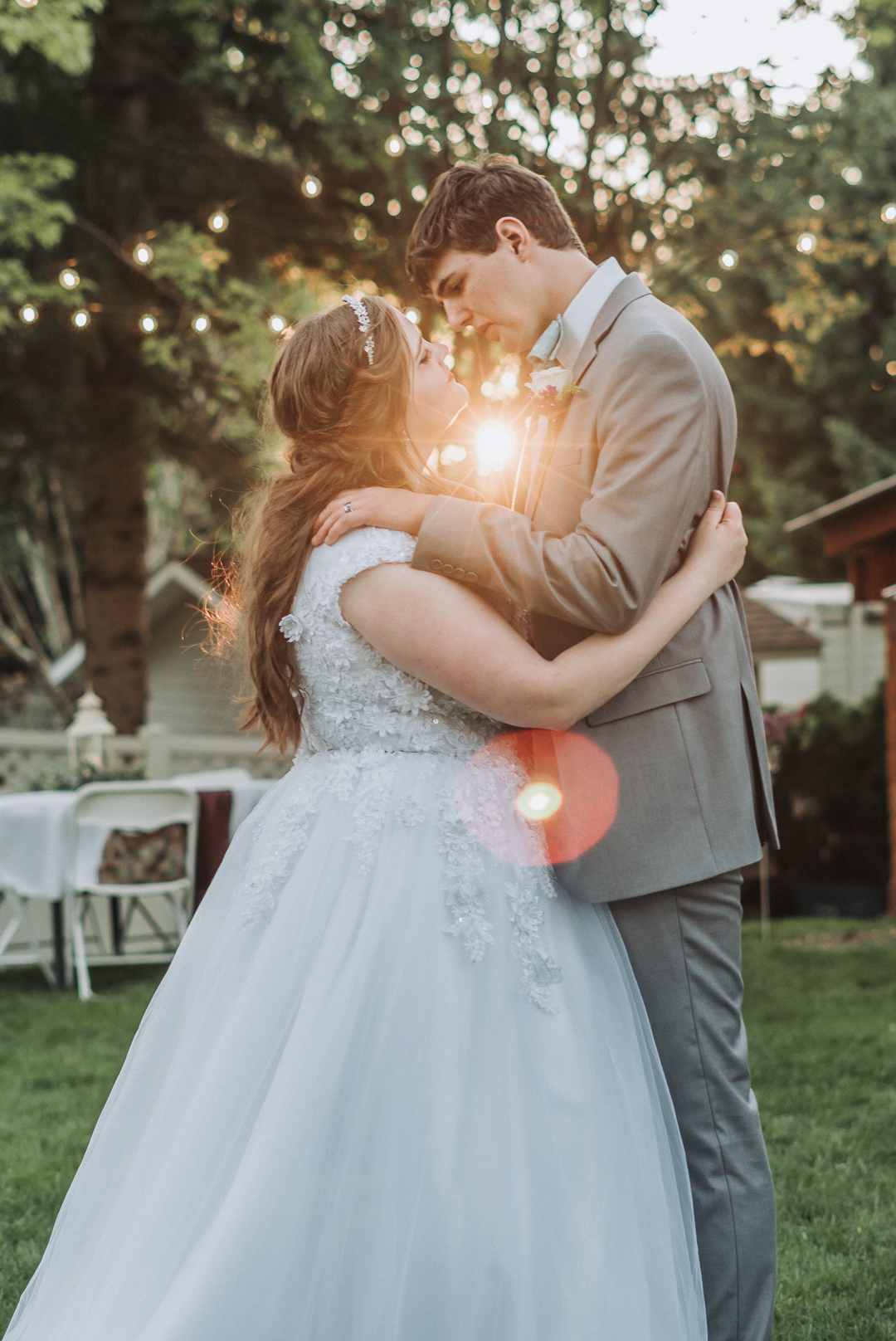 Kaylee did an amazing job on my wedding! She was super nice and worked well with everyone there. The photos that she gave back were so beautiful. My husband who doesn't like photos of himself loved the results! Just amazing!
– Sharra & Noah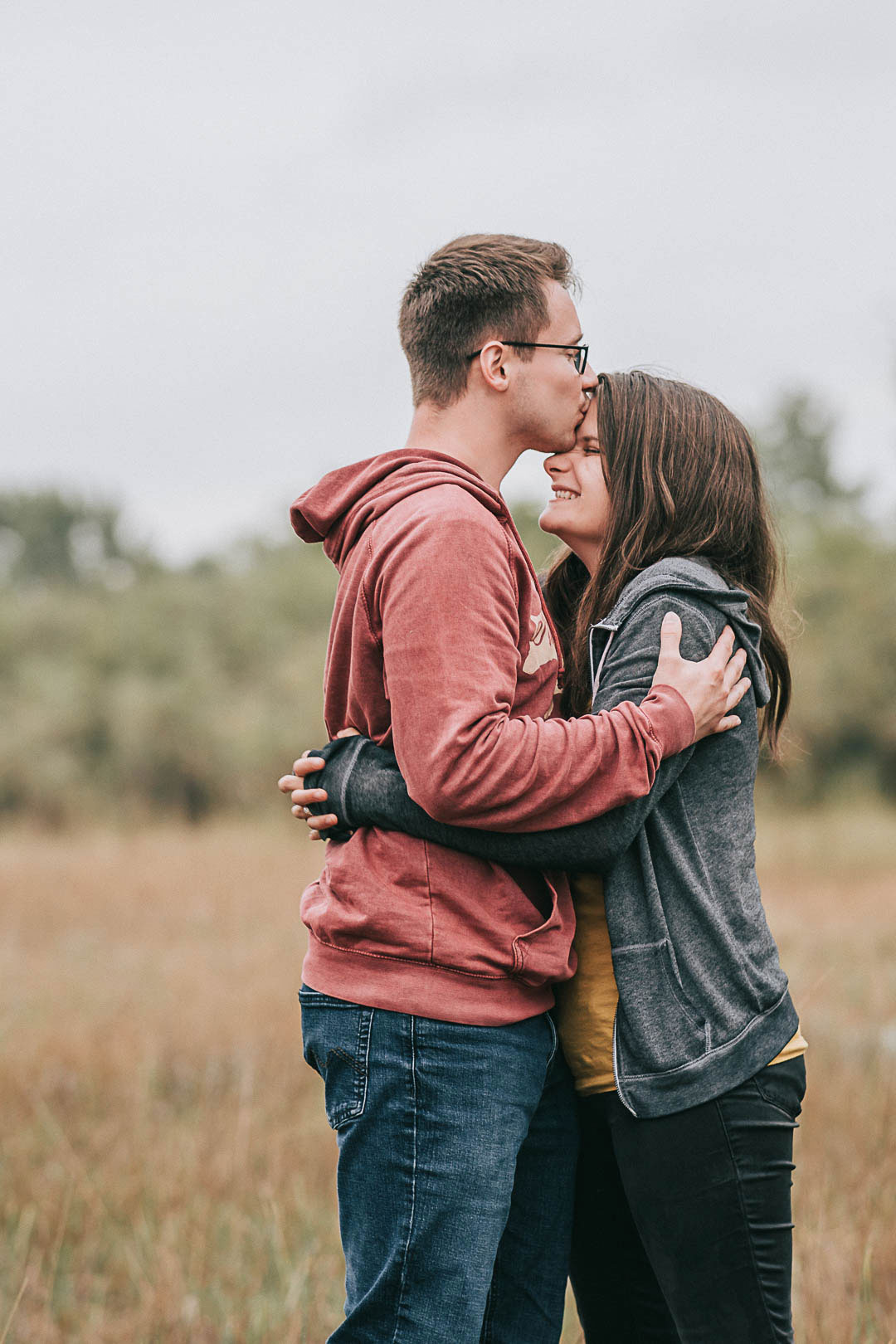 Kaylee did a marvelous job capturing the moments when Austin proposed! I have never had a professional pose me before in pictures and Kaylee made it very fun and easy to do! One of the best Southeast Idaho Wedding Photographers out there. We loved how the photos turned out so thank you again!!
– Austin & Marion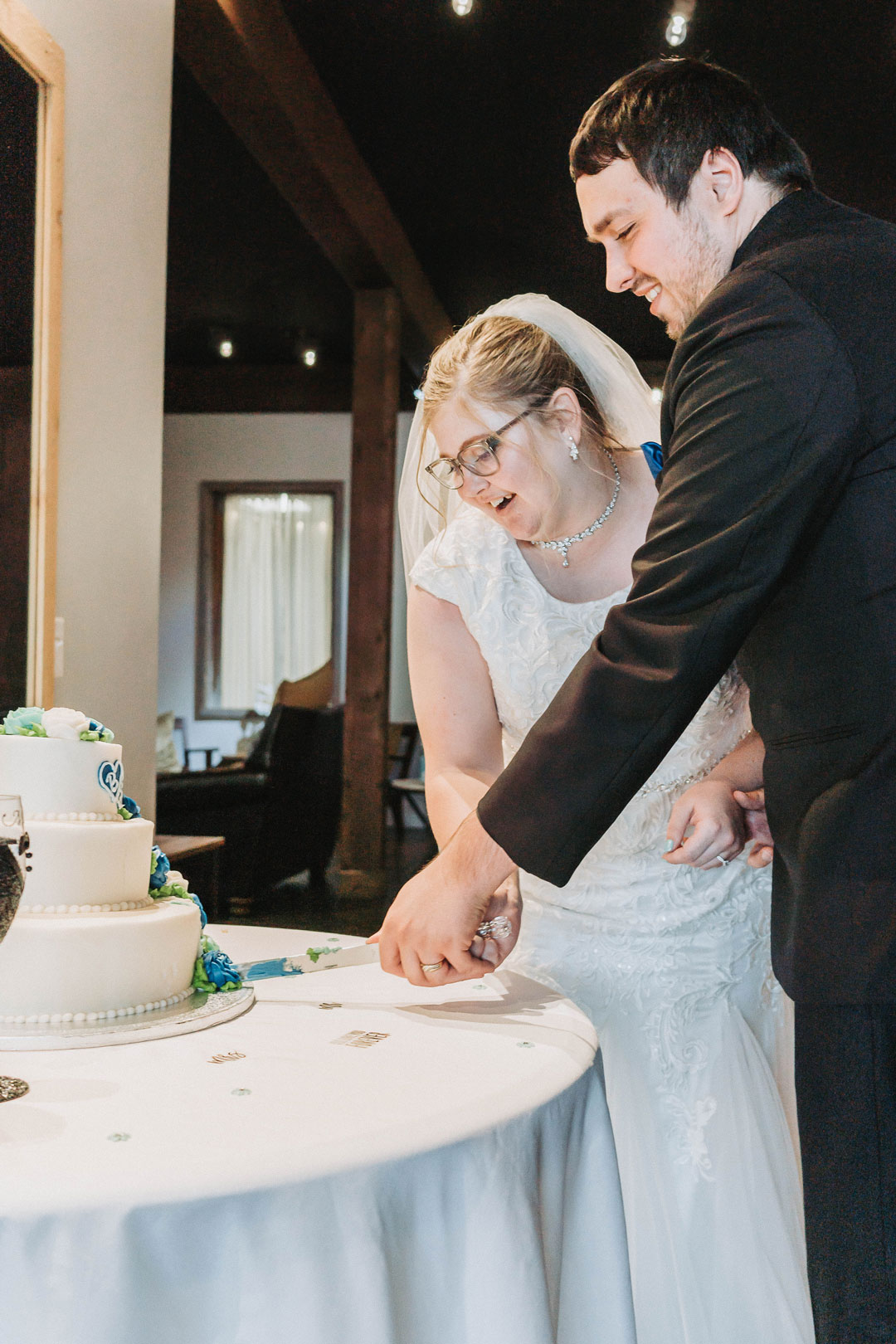 Kaylee did a wonderful job photographing our wedding! She was a joy to work with and did a great job taking photos of everything we wanted, as well as her own ideas. Her prices were fantastic and the finished photos are absolutely beautiful!
– Brooklynn & Spencer
Go ahead, binge read. I don't judge.
SERVICING
Idaho | Montana | Washington | Wyoming | Utah
and anywhere else love takes you