Authentic, Artistic, & Real
Idaho & Utah Wedding Photography
Authentic, Artistic, & Real
Idaho & Utah Wedding Photography
Authentic, Artistic, & Real
Idaho & Utah Wedding Photography
Authentic, Artistic, & Real
Idaho & Utah Wedding Photography
Authentic, Artistic, & Real
Idaho & Utah Wedding Photography
want a boring photographer? Didn't think so.
I'm the kind of photographer that cheers you on as you pose, fluffs your dress, and lets you have fun. Boring photographers have their place, but not here.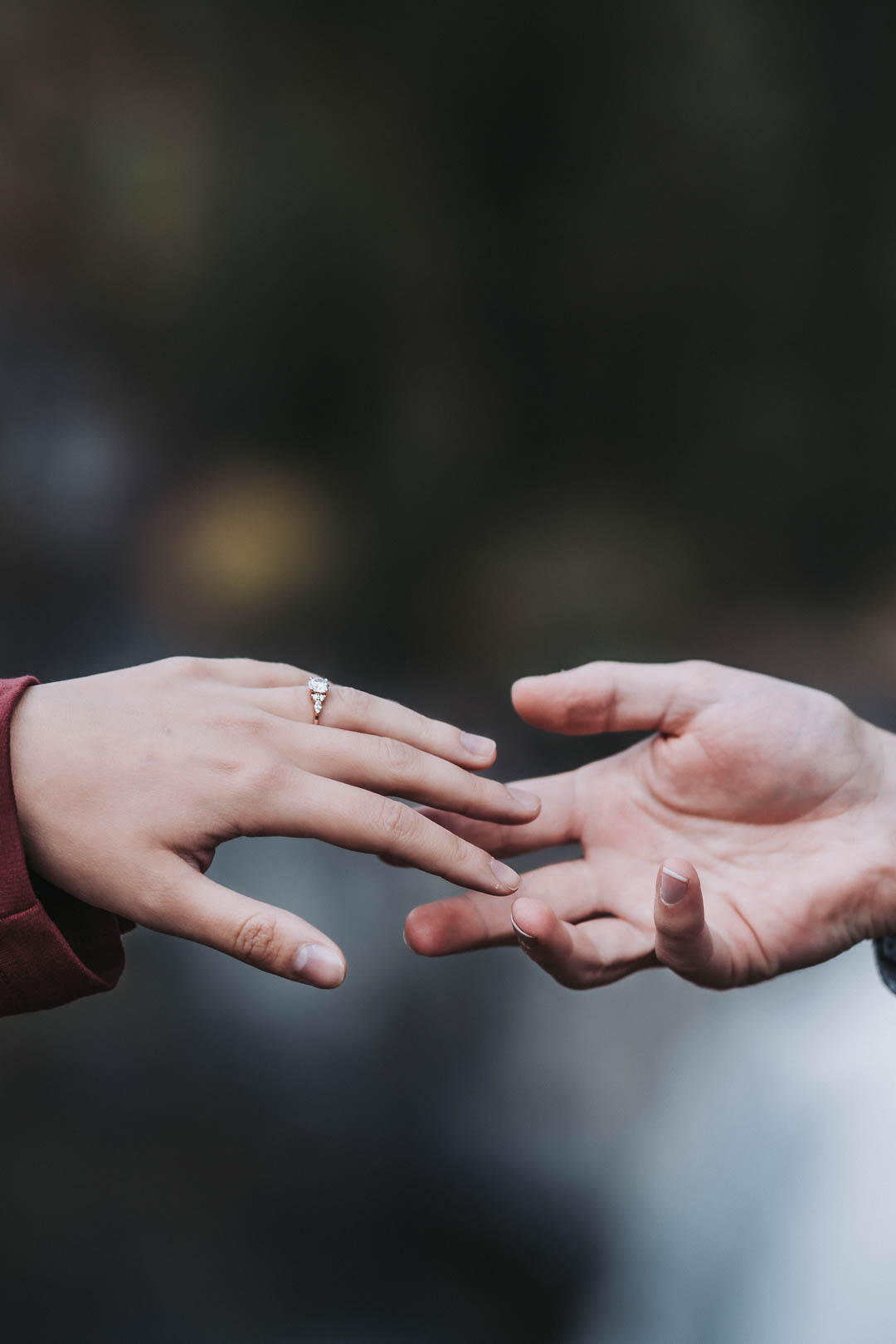 Couples
Think of this as a really fun date where you get dazzling photos in the end!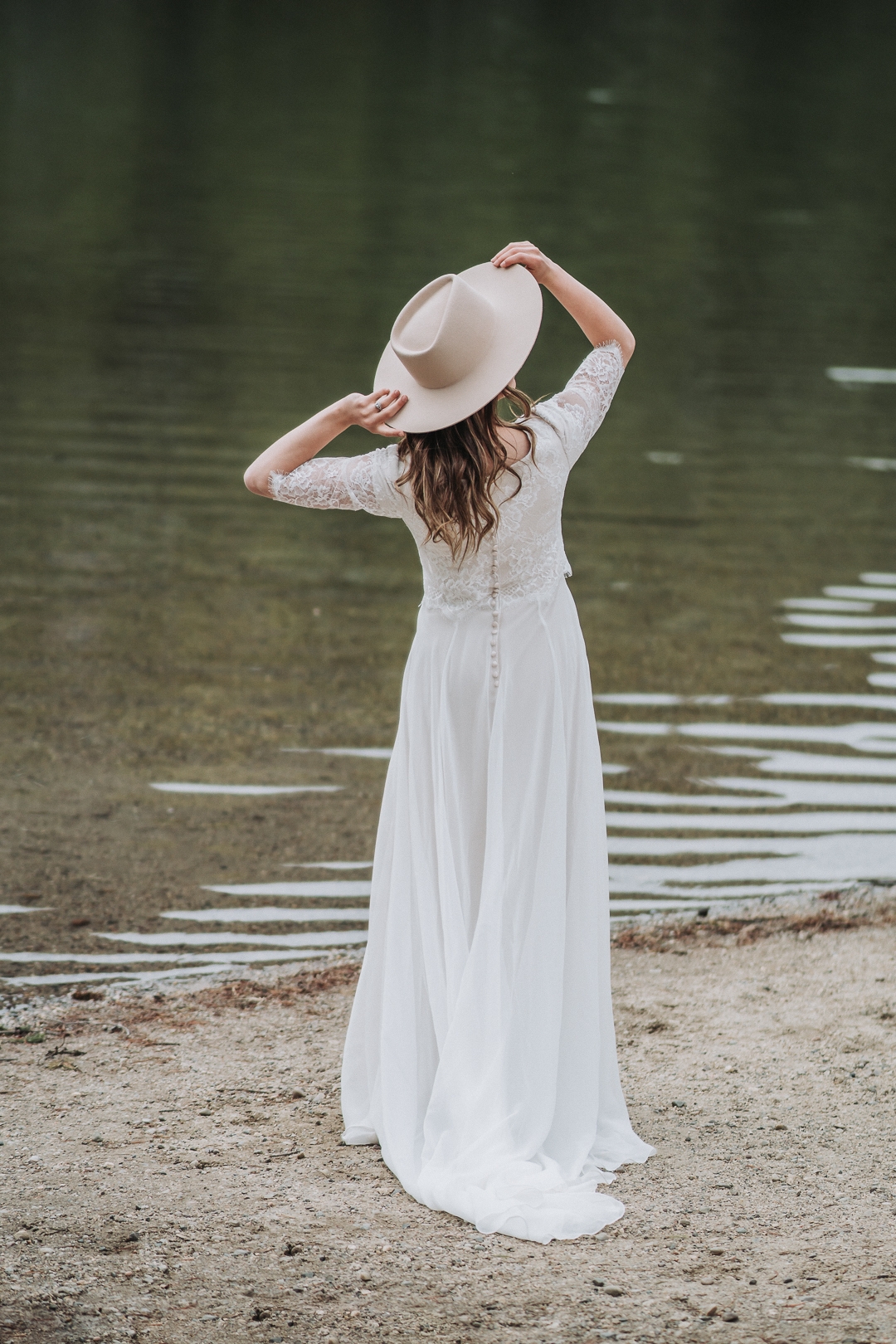 Bridals
This is a session where you slow down and enjoy it all. And I'll be there to capture every beautiful little moment.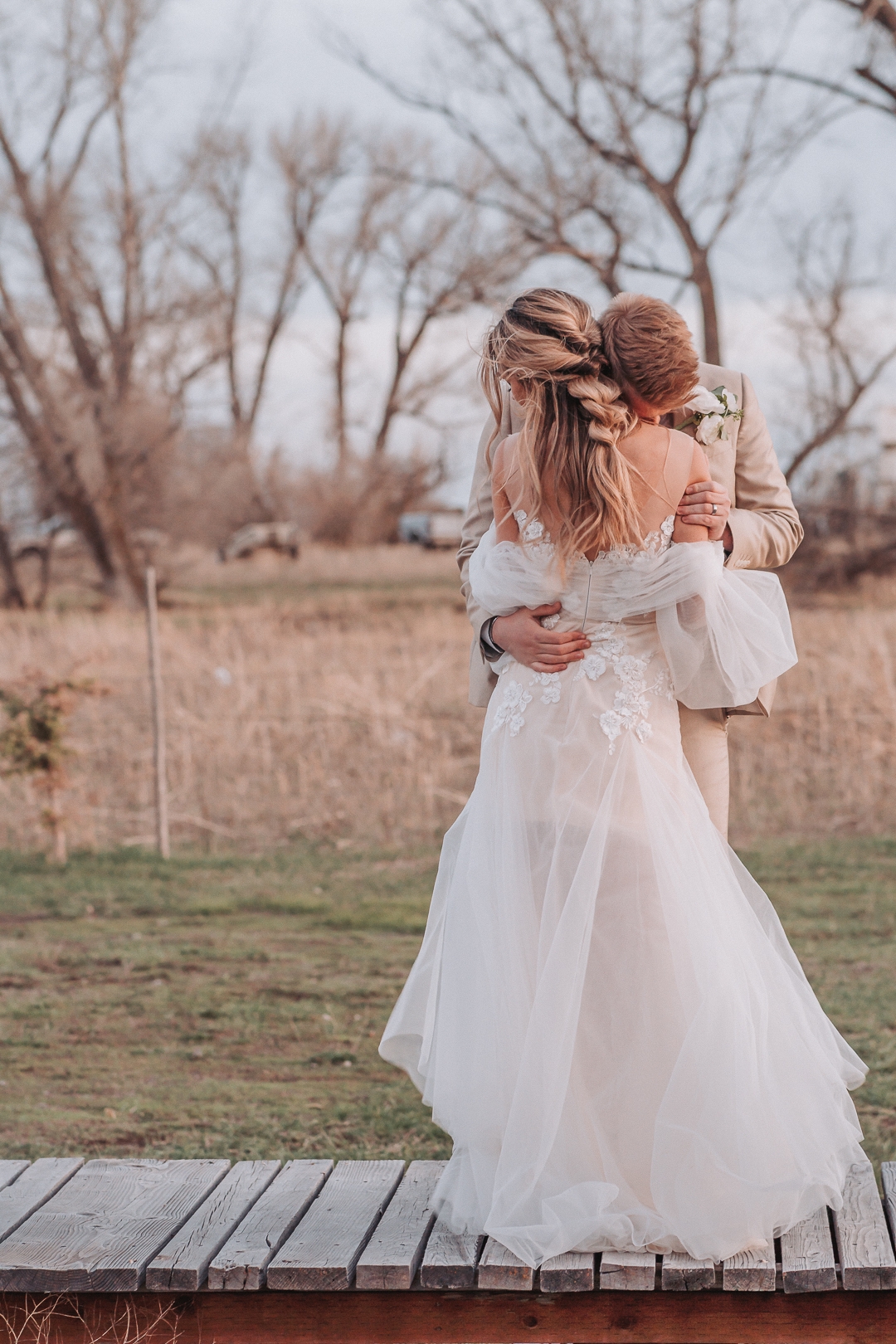 The I Do's
I do weddings and elopements differently. Get this: you enjoy your special day and I do the rest.
Made with magic
My name's Kaylee. I'm an elopement photographer based in Rexburg, Idaho. My goal here at LaShay and Light Photography is to capture magic in my photos. I love shooting those small, special moments that make up your amazing life. If it's special to you, it's special to me.
To keep it short, I just really like taking photos of happy people.
Your new lifetime photographer
My main focus isn't really elopements, weddings, or bridals.
It's love. Whenever there's love, I'll always be there to  it capture it.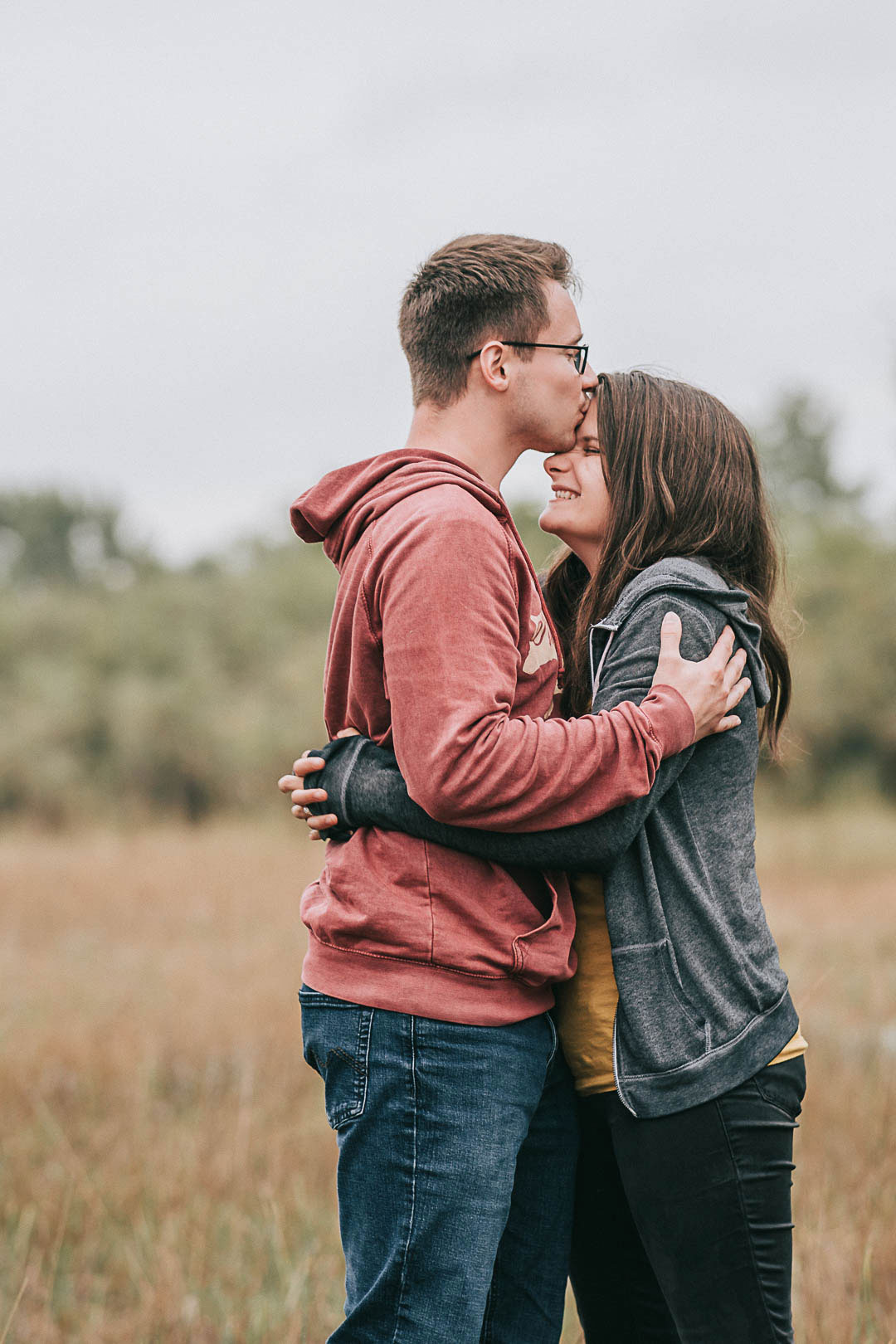 Go ahead, binge read. I don't judge. 
E-Mail
kaylee.lashaylight@gmail.com