About Me
Let's not be strangers! Here's basically everything you'll ever need to know about me.
Hi, there! My name's Kaylee (LaShay's my middle name). Here's the run-down on me. I'm a professional Southeast Idaho photographer. I've always been drawn to wedding photography because I'm a total romantic and I love to support other people's love. Cheering you on and getting a little teary-eyed during the exchanging of vows is the best part of my job. 
I love to travel, try new foods, and pet every dog I come in contact with. I'm a huge nerd about art, video games, music, and cooking. So if you ever want to geek out with me, I'm always down for it!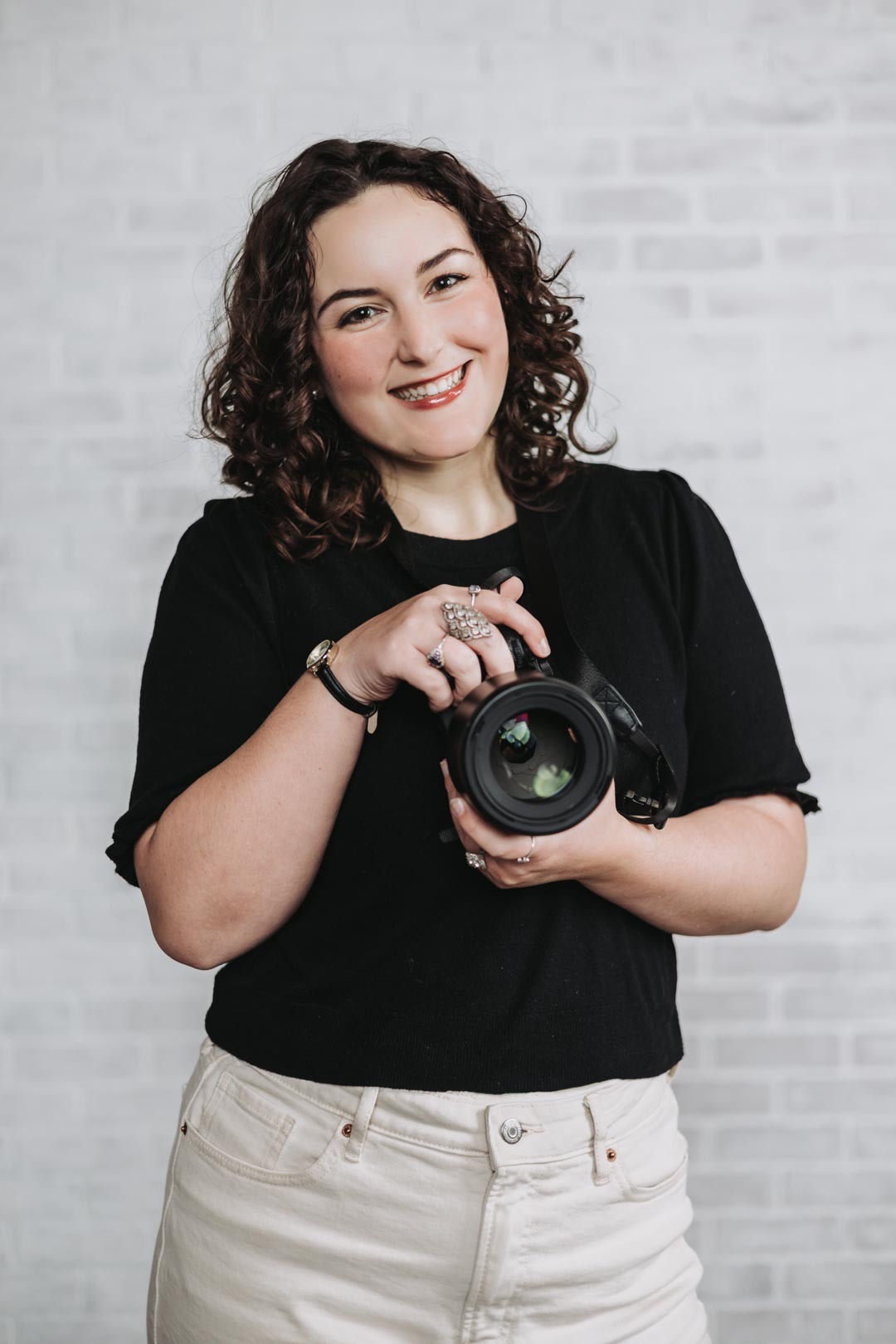 This is a very simplified timeline of how I found my purpose in life.
2012
STARTED PHOTOGRAPHY
I took a photo editing class on accident (long story) and it led to a lifetime passion for photography. From that point on, I began taking photos whenever I could.
2020
LASHAY & LIGHT CAME TO LIFE
After shooting numerous weddings and engagements, I decided to make it official and open up my business as a Southeast Idaho Wedding  Photographer. I was nervous but it became the best decision I ever made.
2022
BACHELORS IN PHOTOGRAPHY
I knew that I wanted to be a photographer for the rest of my life. After four years of learning from the best photographers world-wide, I graduated with a bachelors in photography.
WHAT SETS ME APART
Every photographer's got their strengths. Here's mine.
You're my priority. When you book a session with me, you're my main focus. That means answering your calls and emails promptly, arriving at your wedding prepared, and remembering all the little details so your day can run smoothly.
Timeless art, not temporary trends. Your photos are your legacy. You want images that expresses your love in a way that doesn't go out of style. My work is the kind you can show your grandchildren 40 years from now and the beauty still shines through.
High quality photos and service. Because your photos mean a lot to you, they mean a lot to me. I've invested years of my life devoted to learning how to make beautiful, quality artwork.  Not only that, I make an effort to go above and beyond with my service.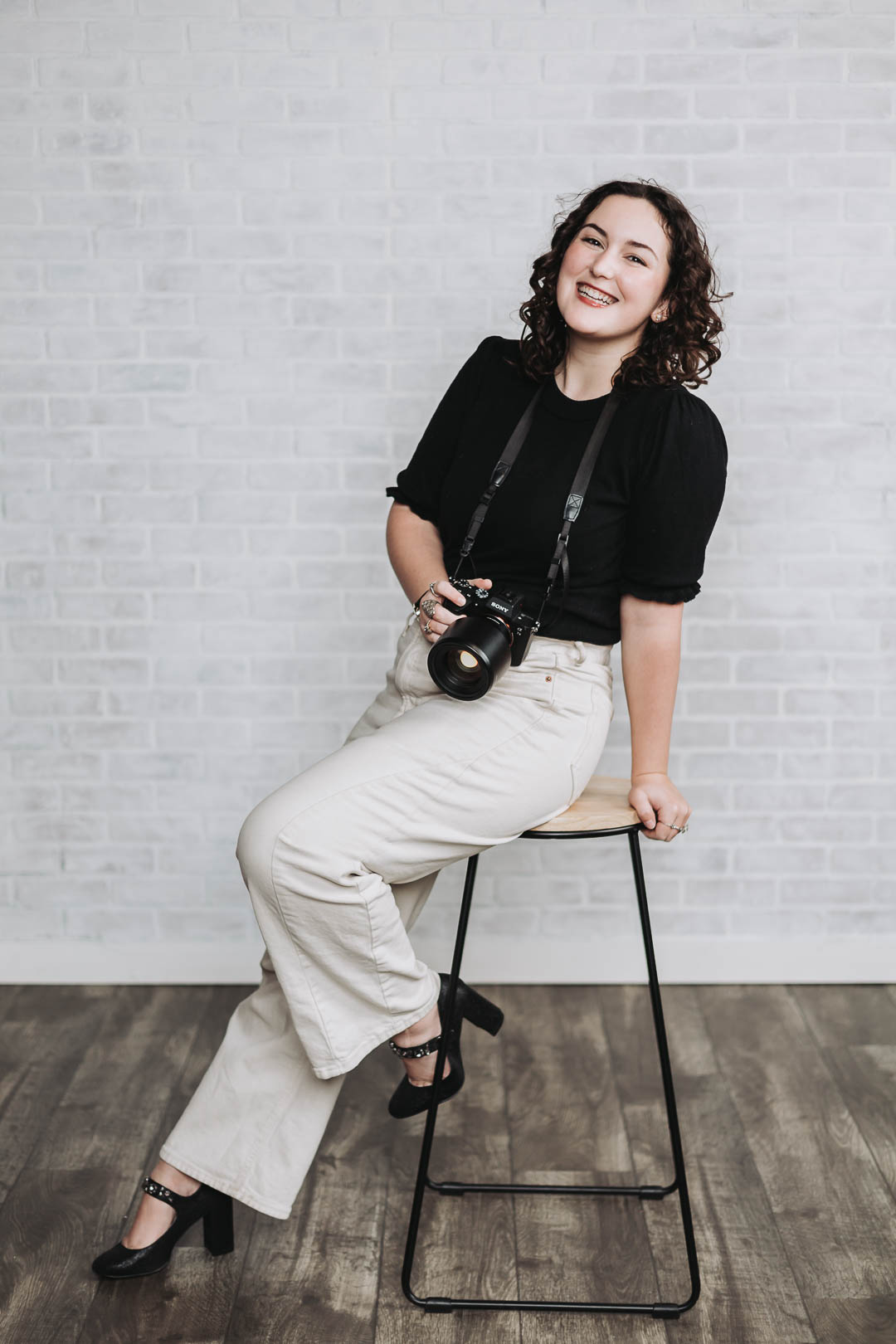 Enough About Me, Let's talk about You.
I want to hear everything! What draws you to my work? What type of photoshoots are you interested in? Let's get in touch to talk about your vision and your story.
Fill out this contact form and I'll respond within 24 hours.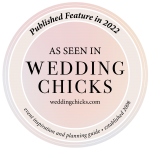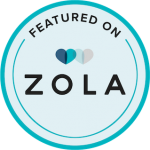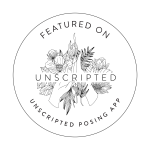 SERVICING
Idaho | Montana | Washington | Wyoming | Utah
and anywhere else love takes you