About me
Let's not be strangers! Here's basically everything you'll ever need to know about me.
This is a very simplified timeline of how I found my purpose in life.
2012
Started photography
I took a photo editing class on accident (long story) and it led to a lifetime obsession with photography. From that point on, I began taking photos whenever I could.
2018
Majored in photography
I knew that I wanted to be a photographer for the rest of my life. I took a leap of faith and moved to Rexburg, Idaho to study photography at Brigham Young University – Idaho.
2020
Lashay + Light came to life
After shooting numerous weddings, engagements, and graduations, I decided to make it official and open up my business. I was really nervous but it became the best decision I ever made.
Hi! My name's Kaylee (LaShay's my middle name). I'm a professional photographer based in Rexburg, Idaho. I love to travel, try new foods, and pet every dog I come in contact with. But most importantly, I'm a total romantic. I love seeing other people in love. That's why I decided to dedicate my life to helping you capture your beautiful moments with authenticity.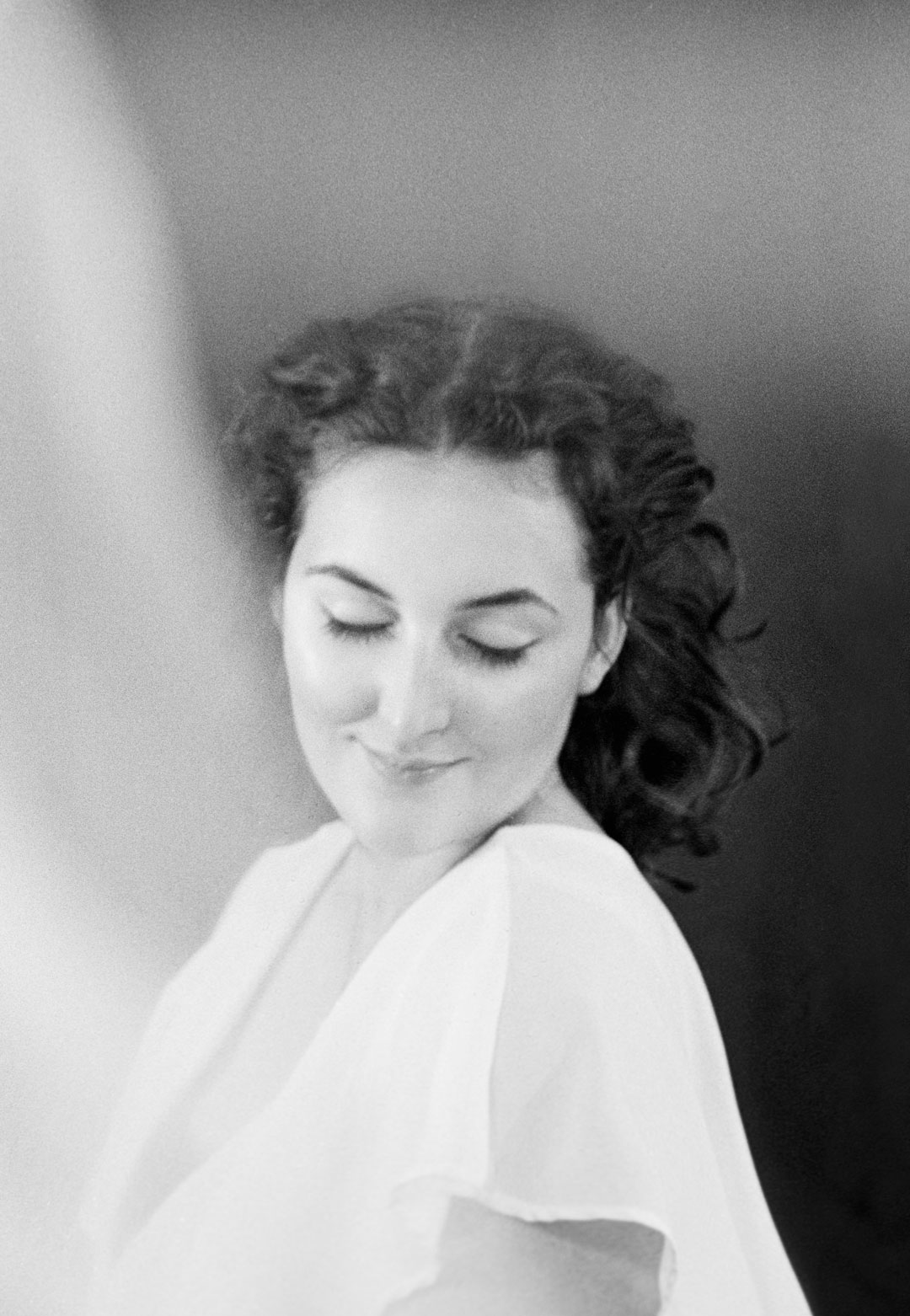 Enough About Me, Let's talk about You.
I want to hear everything! What draws you to my work? What type of photoshoots are you interested in? Let's get in touch to talk about your vision and your story.
Fill out this contact form and I'll respond as soon as possible!
Here's some of my most recent work
E-Mail
kaylee.lashaylight@gmail.com