FAQ
Frequently asked questions
Here's a few of my most frequently asked questions as an Idaho Wedding photographer. If you still have questions after reading this, don't be afraid to contact me!
What's your photography style?
I deliver intentional and honest photos that shows what your wedding and love story feels like. If you're looking for cinematic and candid imagery, I'm the wedding photographer for you.
My motto is "artistic and timeless". I photograph and edit with the future in mind. I want your photos to stand the test of time and be just as beautiful as you remember your wedding. Don't expect trends in my work.
Where are you based & do you travel?
I'm an Rexburg, Idaho wedding photographer but I love to travel! If you want me to photograph your story, it will require a travel fee, depending on where it takes place. But no worries, I always try to find the cheapest way to come because I love the way my creativity is developed when I discover new locations, cultures, and people. Message me to discuss what the fee would look like for your location.
When can we expect our photos?
For weddings and elopements, you'll receive your photos within 3 weeks. If you decide to get prints or a photo album, you can expect to have it mailed within 2 to 3 months after your wedding.
As for engagement and couple sessions, you'll receive your photos within a week!
I'm camera shy! Is that okay?
Of course that's okay! I get it, cameras can be intimidating. For those who don't know how to pose or get nervous in front of the camera, I provide more action-based prompts, such as slow dance with your partner. Once you're focused on the prompt, you'll feel yourself relax and have fun!
Are you LGBTQ+ friendly?
Absolutely! Love is love and I'm happy to capture it.
How many photos will I receive?
I don't believe in delivering only my favorite photos. That's why I deliver every photo that turns out. This means that the only ones that you won't get are the duplicates, blurred, and eyes-closed photos.
Do you offer custom packages?
Yes! That's the beauty of the a la carte system. Click here and choose what you'd like in your package.
We love your work! How do we book?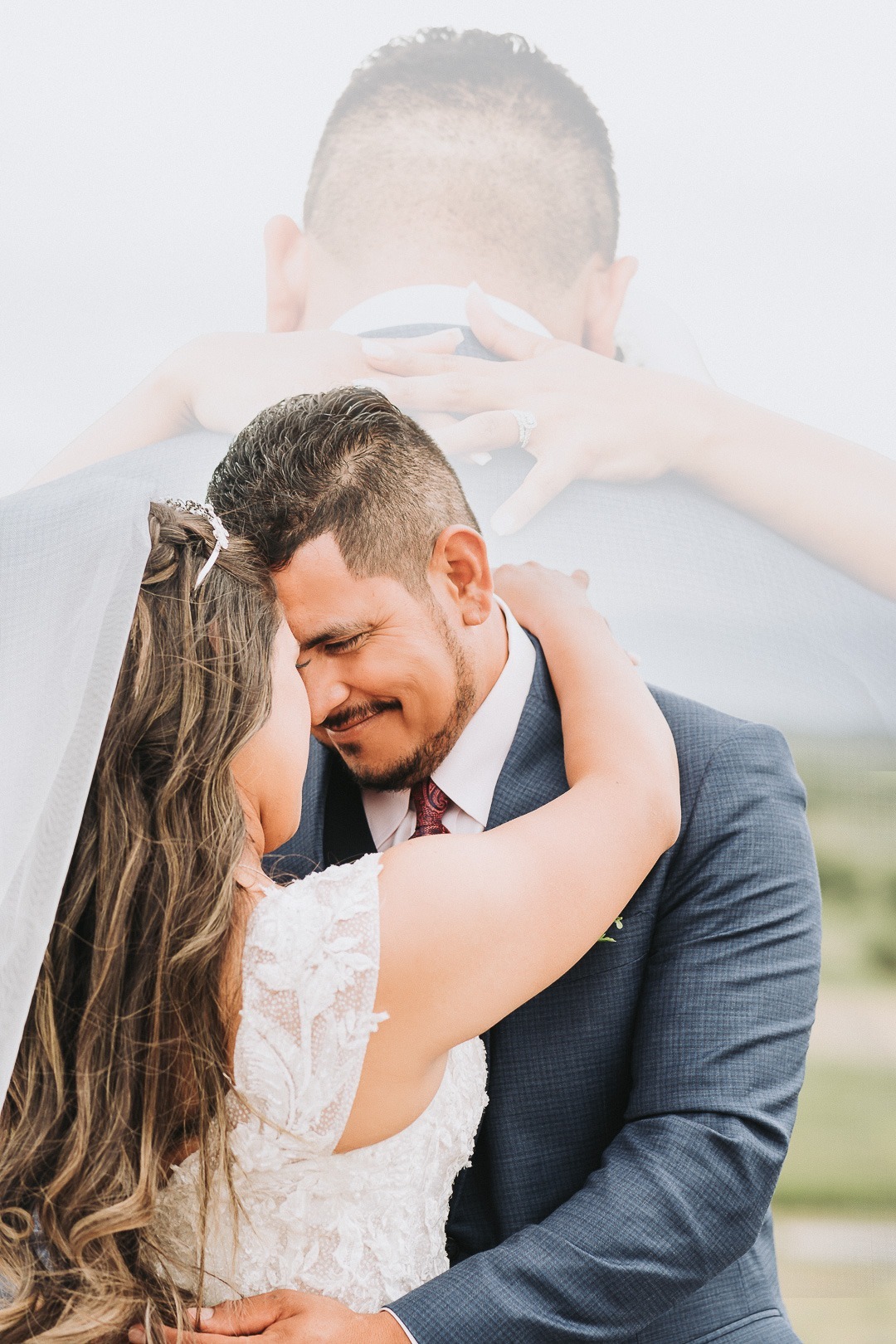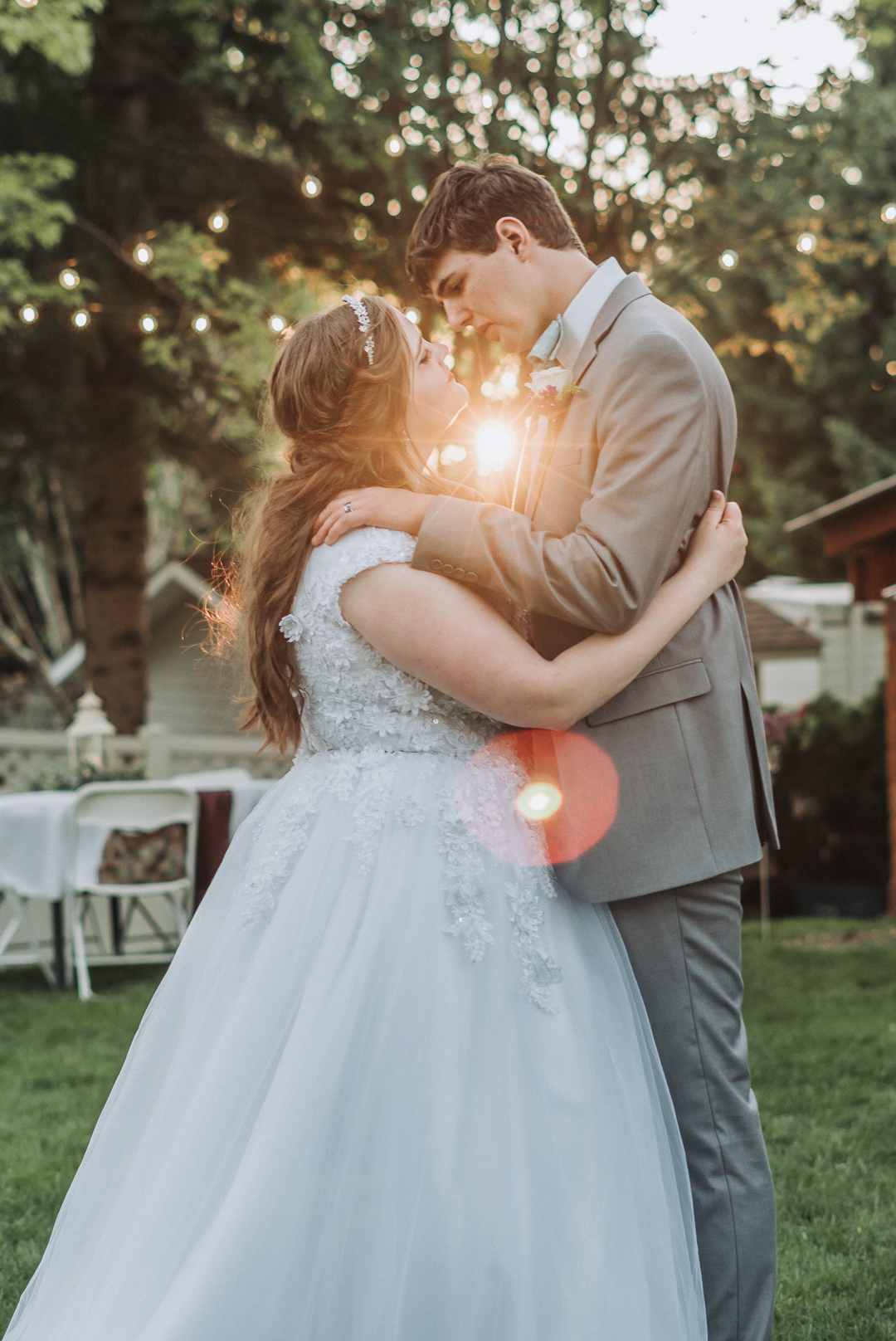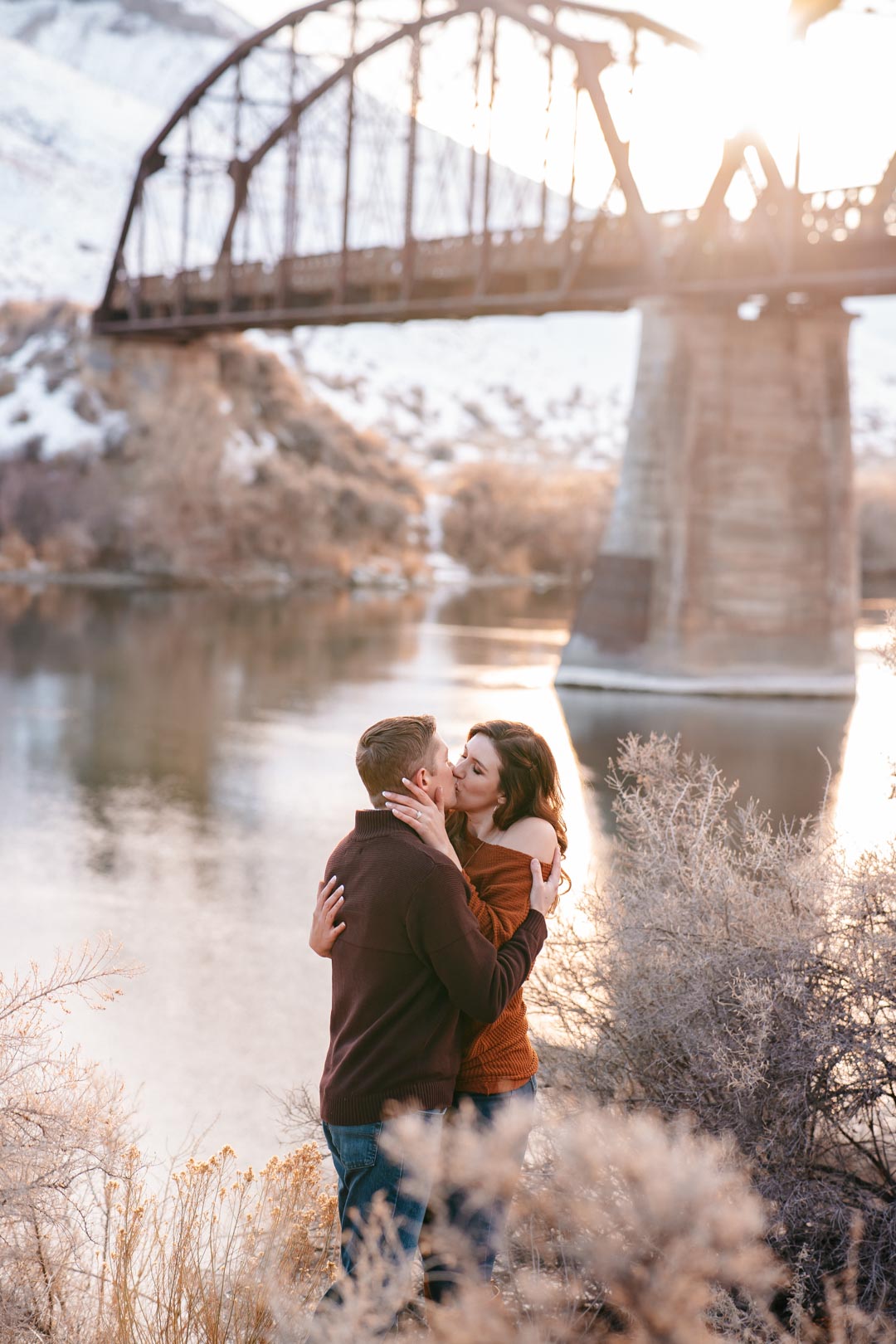 Your Timeline
Not sure how this photography process goes? Don't worry! Here's what to expect. The timeline below is for the average wedding, but it's practically the same schedule for engagement and couple sessions.
Hi there! I'm so excited that you're thinking about photography for your big day. I'd love to be a part of it—fill out my contact form here and I'll email you back within 24 hours to set up the consultation.
Consultation
We can meet up in person, talk on the phone, text, or email—whatever works best for you! (Of course, being an Idaho wedding photographer, if you live far away from where I'm based, we'll talk virtually.) The consultation is where we'll be talking about your dream wedding day. I'll ask you a series of questions to get the scoop on how you guys met, what makes your relationship unique, and why you chose me as your photographer.
I'll walk you through my entire photography process from start to finish, so you can see exactly how everything works. It's important to me that you feel comfortable with me and my process so we can have a great time together on your special day.
We'll make it Official
If you've decided to go with me as your photographer, I'll send over a contract for you to sign. By signing it, you'll be officially booked! Yay!
Once the contract is signed, I'll also email your invoice. There is a 50% non-refundable deposit due a month before the big day. The rest is due two week before your scheduled day. If you'd like smaller, more frequent payments, let me know during the consultation.
Questionnaire
1 month before
I'll send over a small questionnaire that goes over anything we didn't talk about in the consultation. It includes questions about your wedding party, emergency contacts, and your vendors.
Final Consultation
1 week before
To make sure we're both ready for your big day, I offer a second consultation just before your wedding. It's just like our first meeting: we'll go over what we've already discussed in detail and make sure we're on the same page about how things will be handled on the day of. We'll also discuss any last-minute details or questions you might have.
We can do this meeting in person or virtually, whichever works best for you!
Photo Delivery
4 weeks or earlier after the wedding
I'll  send you a online gallery that you can share with all of your loved ones. From that gallery, you can download your photos and choose which one's you'd like printed.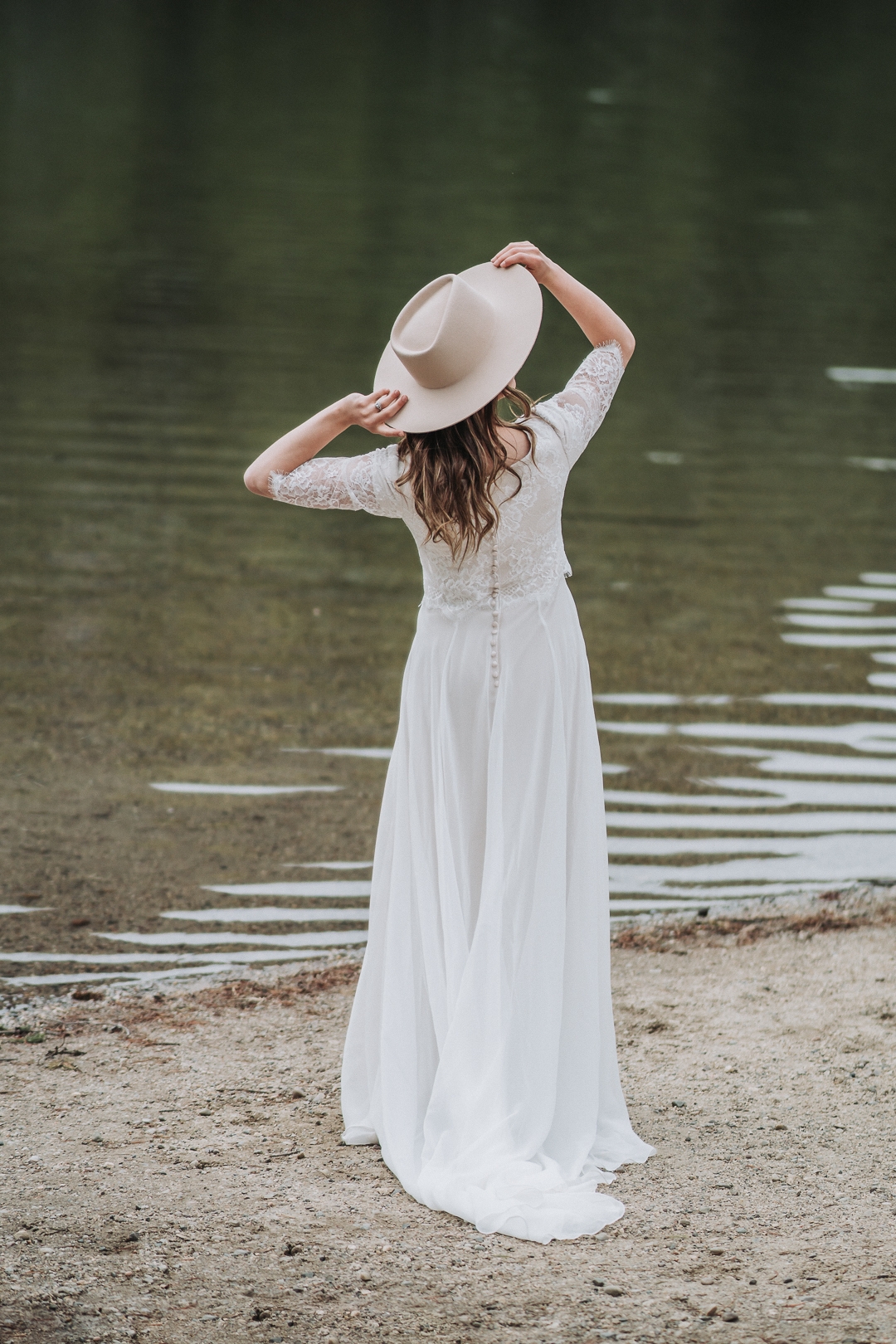 SERVICING
Idaho | Montana | Washington | Wyoming | Utah
and anywhere else love takes you