Lighting and Color Grading
Every raw image needs to be touched up. I excel at editing images to have the correct exposure and a uniform color style.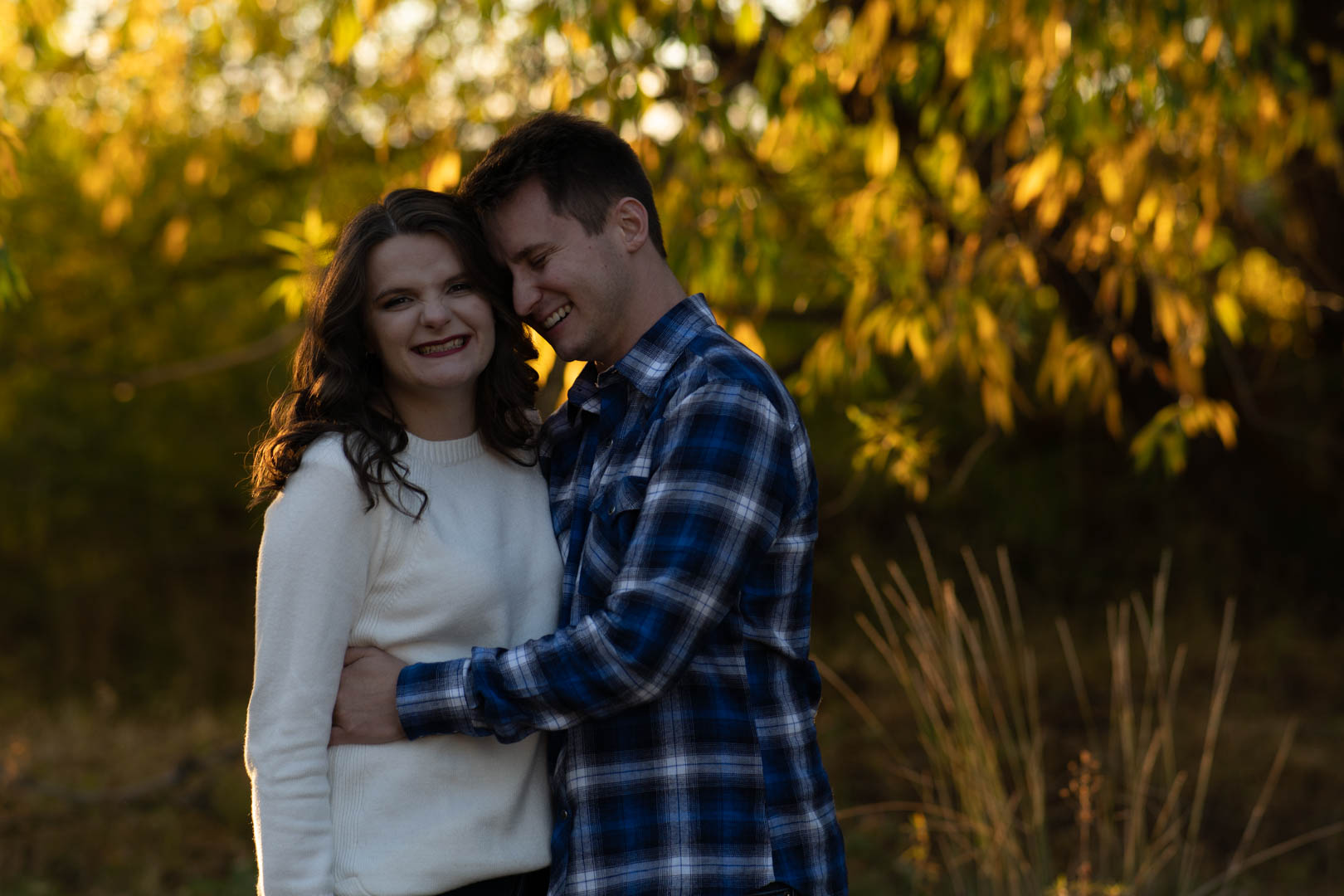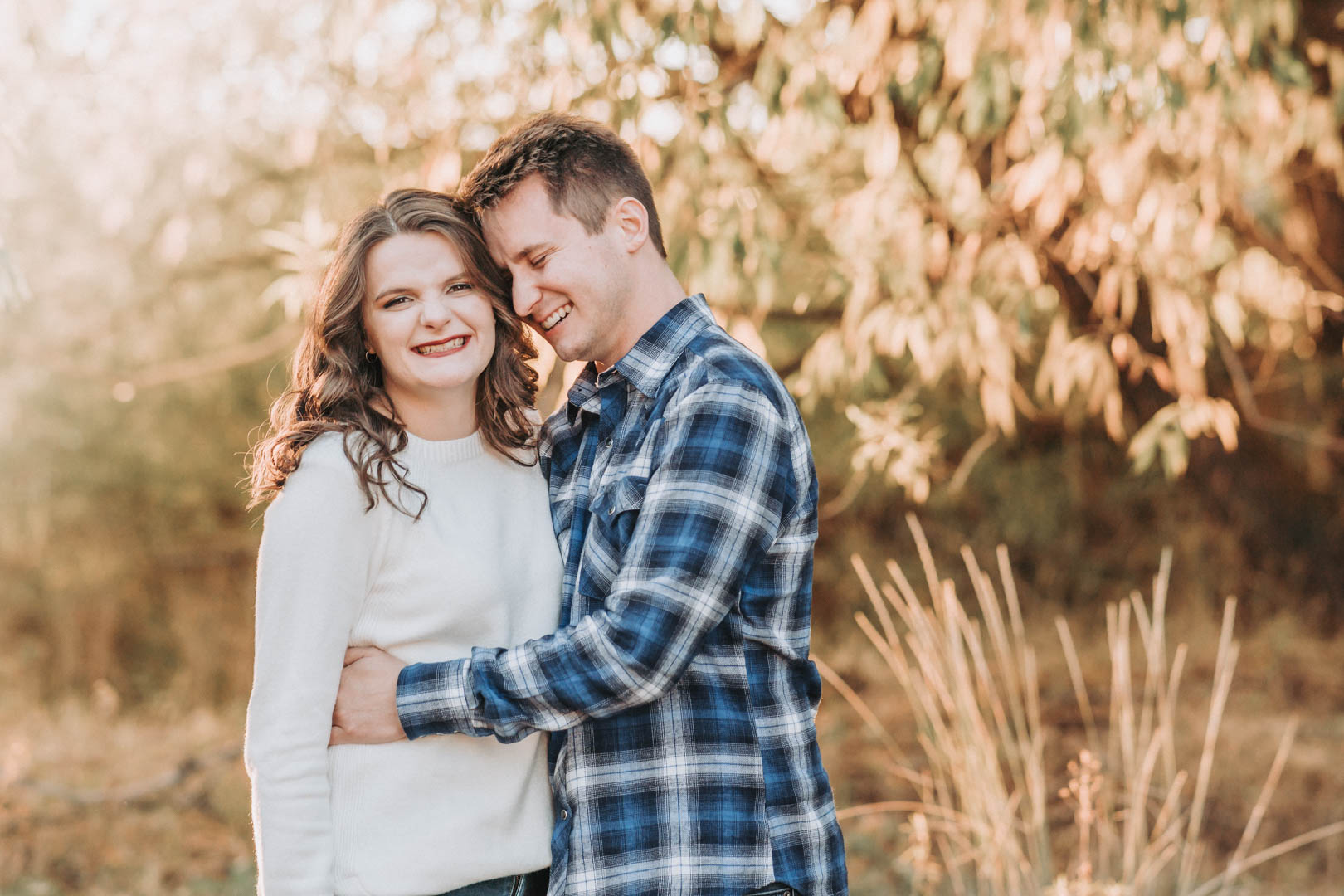 Compositing Faces
Whether they're looking away, blinking, or there's a glare in their glasses, I'm able to composite multiple images to make a seemless perfect scene.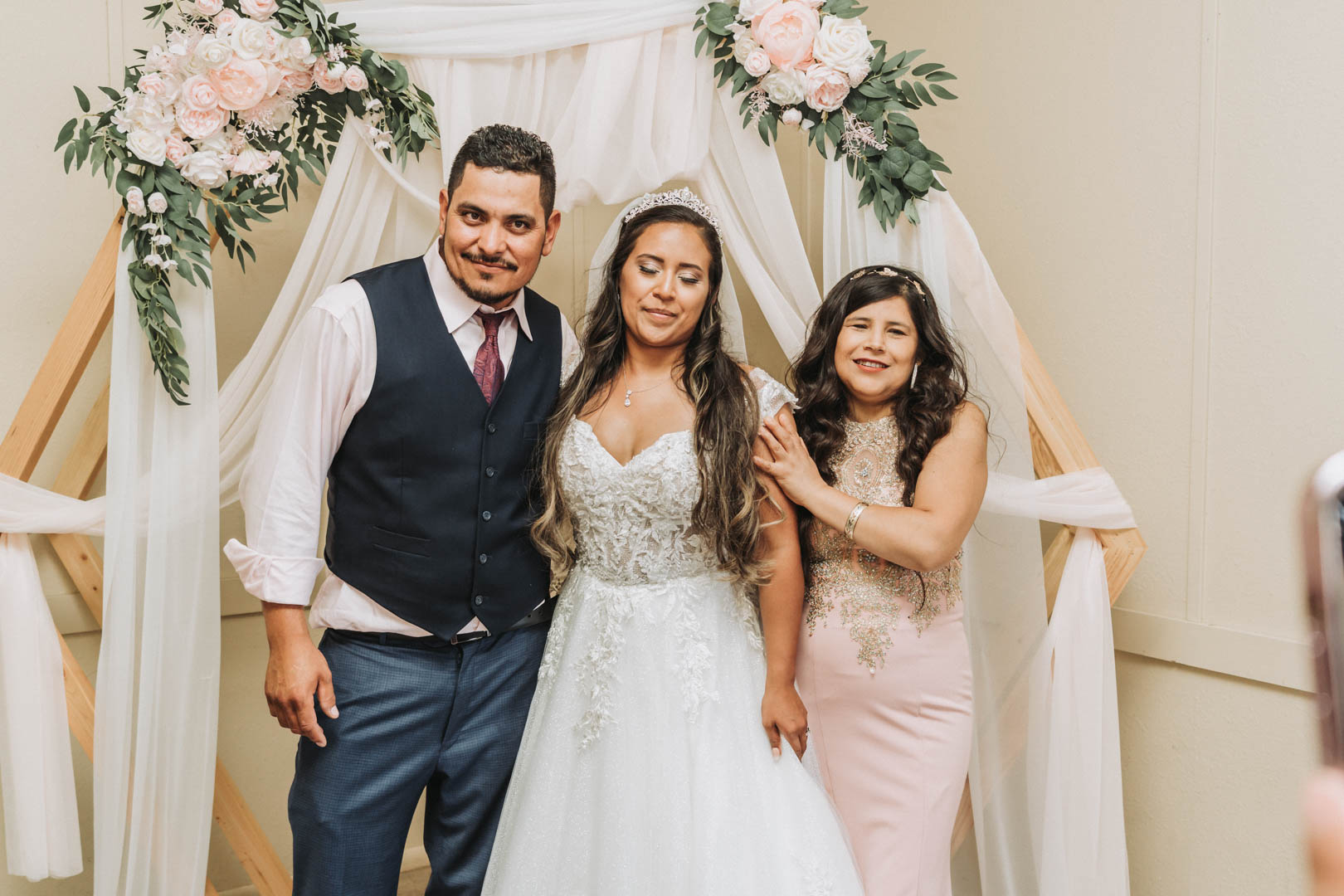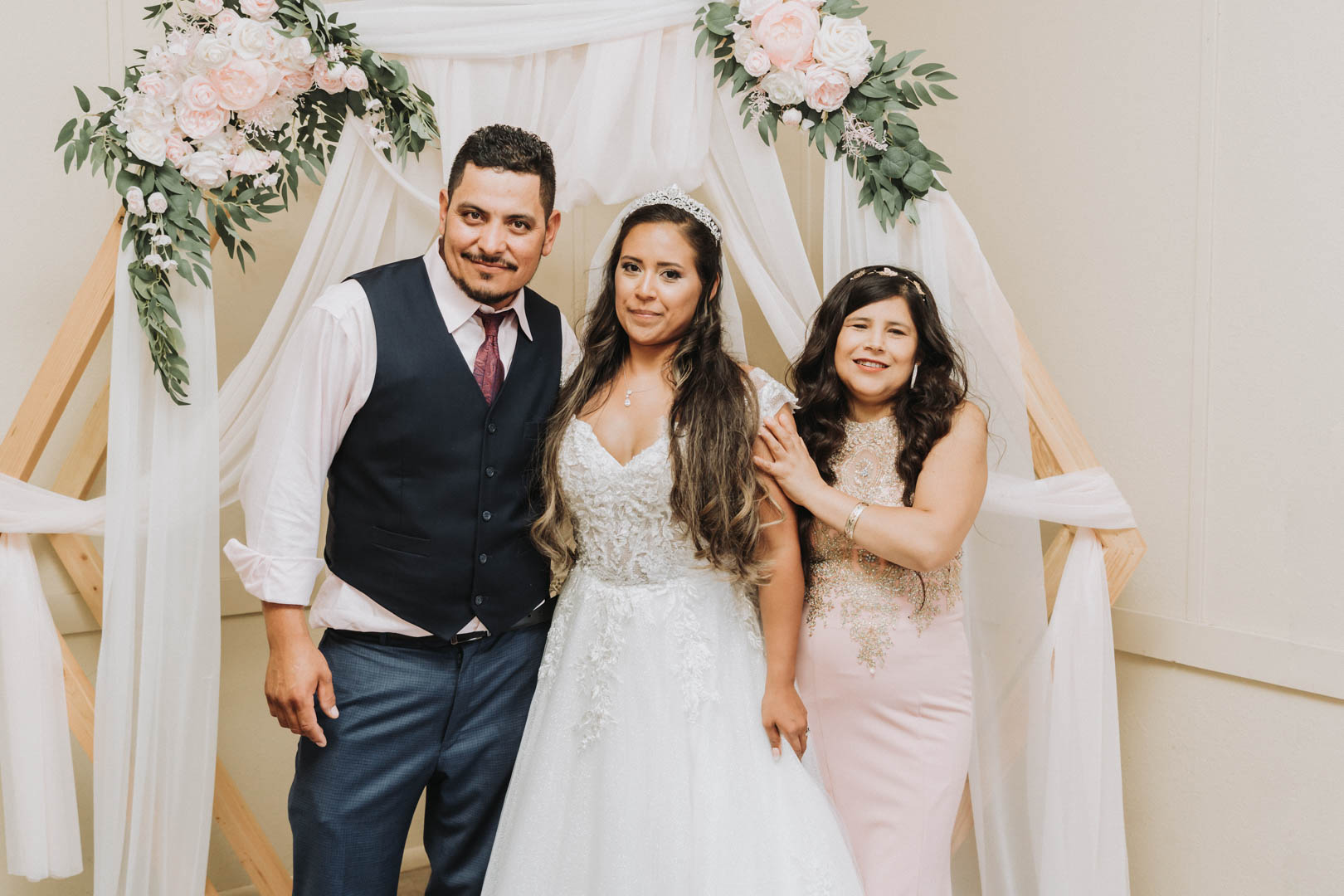 Fixing Hair and Makeup
Using both Photoshop and Lightroom, I expertly remove flyaways and add makeup.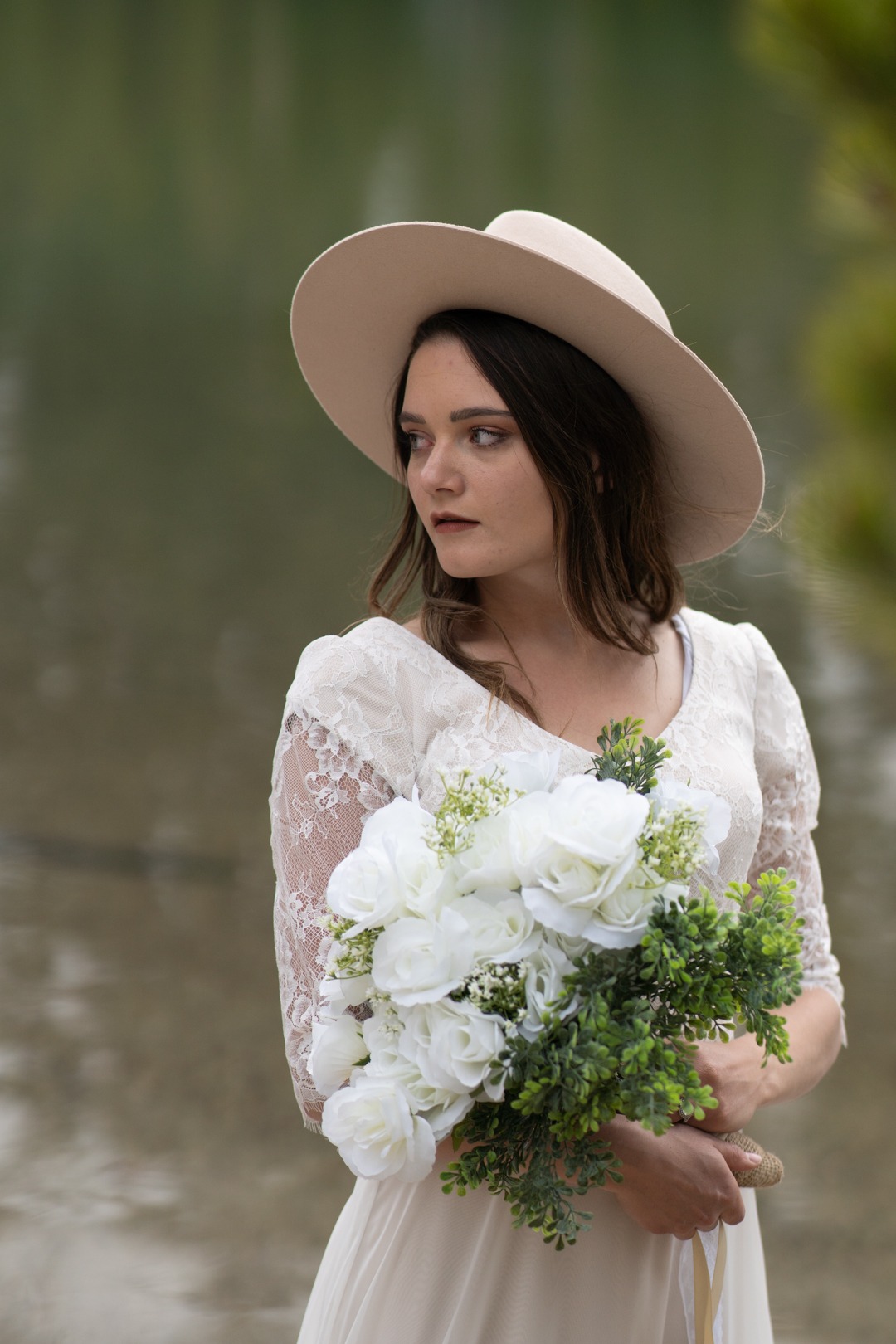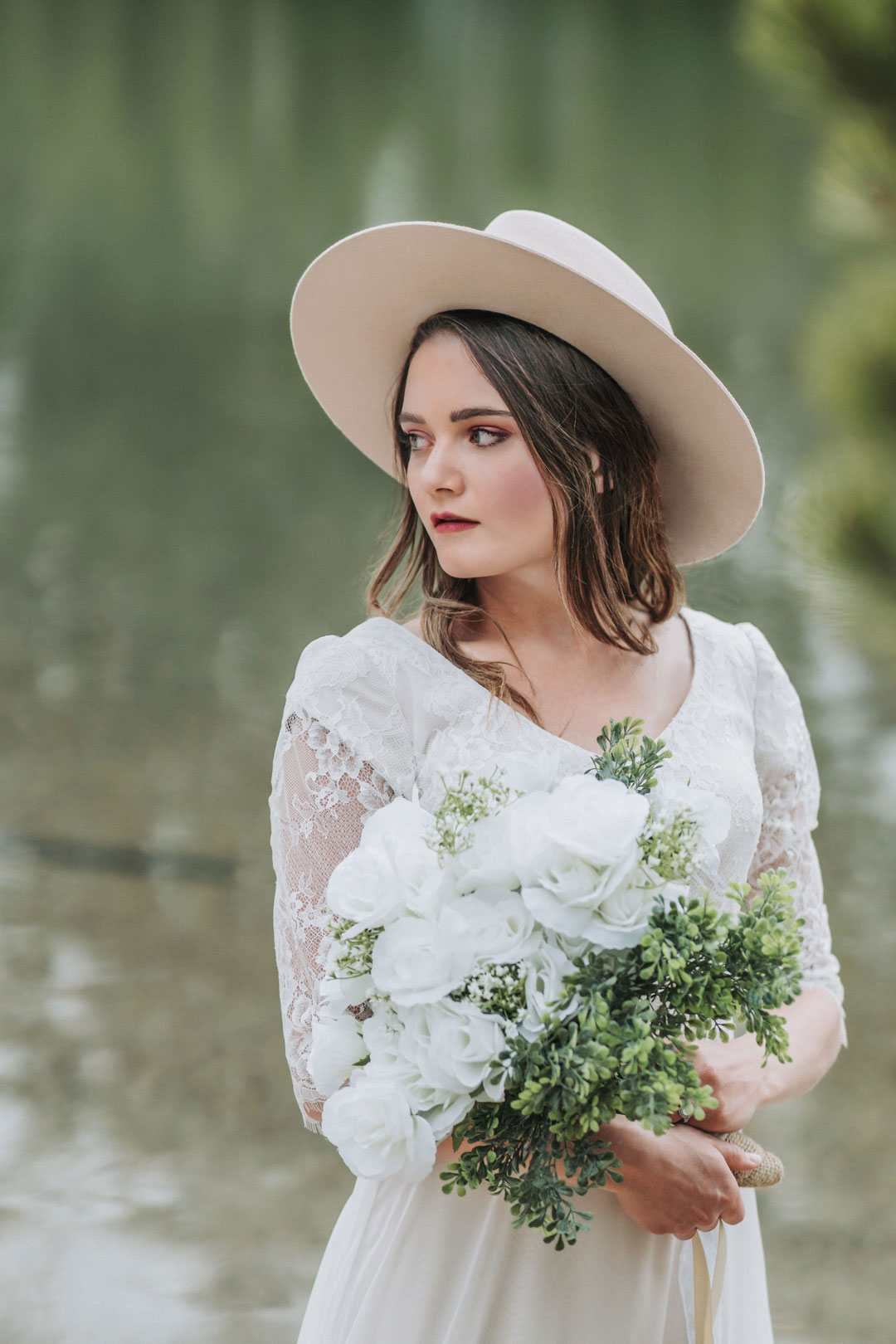 Frequency Separation
Without blurring the face, I'm able to remove discoloration and unwanted skin texture using frequency separation. This gives a flawless but natural look that airbrushing can't achieve.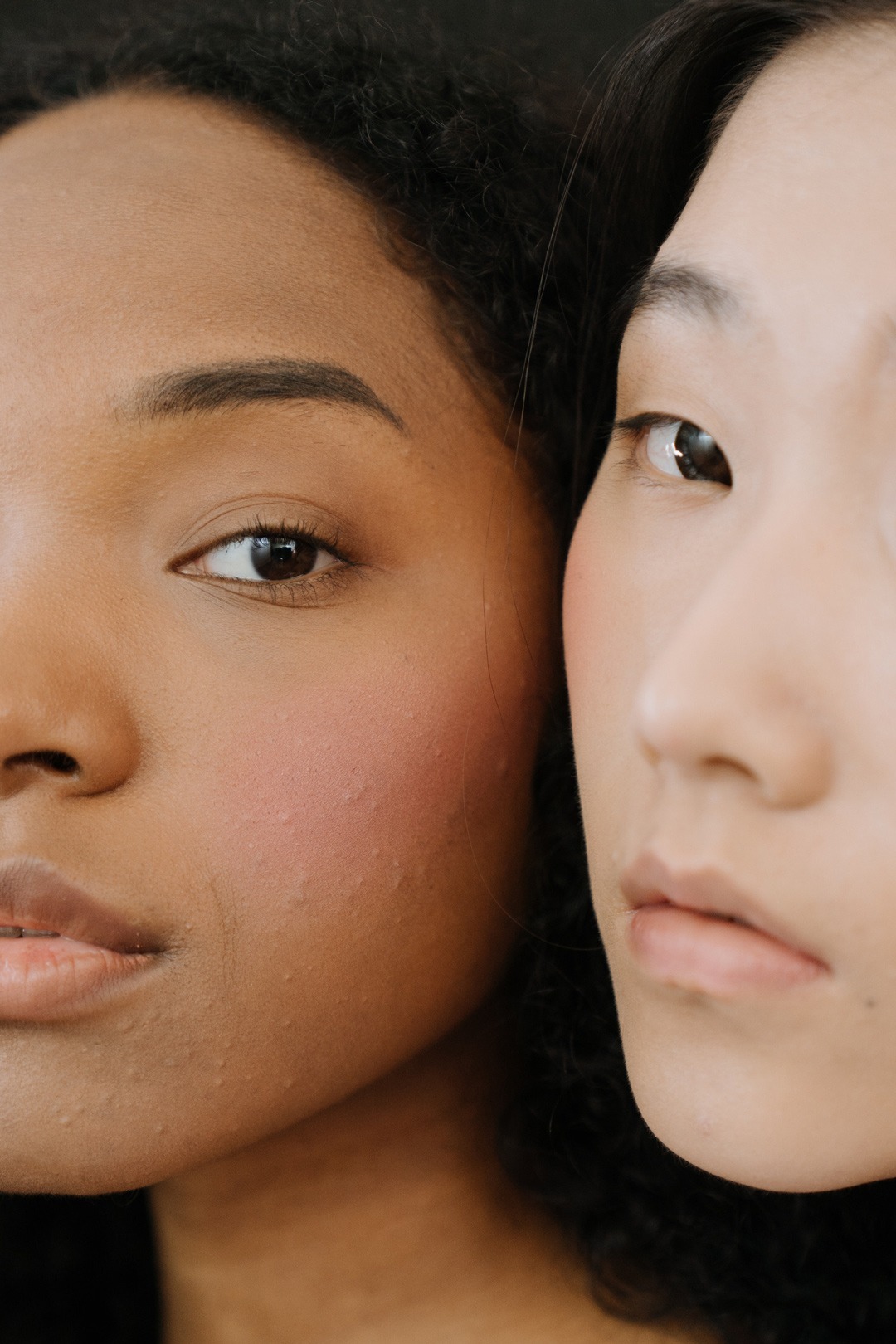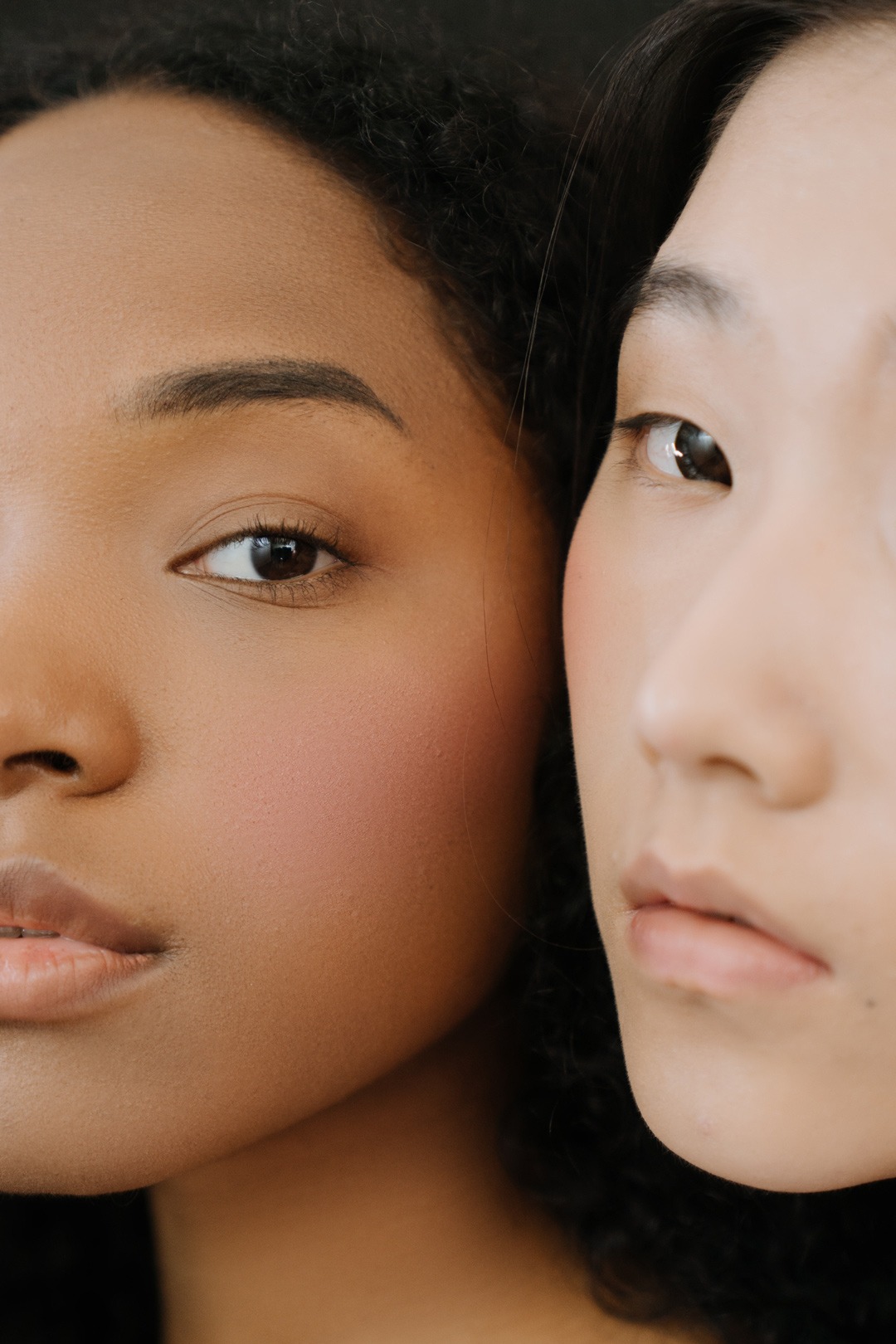 Photograph by Cottonbro Studio, Edited by Me
SERVICING
Idaho | Montana | Washington | Wyoming | Utah
and anywhere else love takes you