Let's talk about why you should or shouldn't get 4 hours of wedding photography.
When starting your wedding planning, it can be really confusing figuring out how much wedding photography you'll actually need. If you book too many hours with your wedding photographer, you may end up overpaying. If you don't book enough hours with your photographer, you may look back and really regret not getting some parts of your wedding captured. Take it from me. When I was a bride, I firmly believed that I only wanted bridals and one hour of wedding coverage just to get group photos. I wish I could go back in time and give myself a talking to, especially now that I'm a wedding photographer myself. So if you don't want to take it from a wedding photographer, take it from a bride. Most of your budget should go towards wedding photography and videography. It's an emotional investment for your future. Let me help you figure out if 4 hours of wedding photography is enough for you. Trust me, you'll thank me later.
Plan out your timeline before you book a wedding photographer
If you haven't guessed it already, this is so so so important. If you don't know how long your wedding is going to last, you're more likely to under or over book your photographer (or really any wedding vendor). It's absolutely crucial to have your wedding timeline planned! The internet is full of timelines you can draw inspiration from. Brides has a wonderful post on timelines, I highly recommend looking into it.
Think into to the future. Which photos will you treasure?
Once you've planned out your timeline, it's time to think about what photos you want. And you may really think you know what you want right now. But before you make any final decisions, I want you to imagine something for me. Imagine that you've been married for 30 years now. You've just got back home from a really hard and stressful day. As you kick your shoes off, plop on the couch, you see you wedding photo album out. You decide to pick it up and look through it. Which photos make you laugh? Cry? Reminisce? What are the photos that completely changes you mood and makes you run up and hug your spouse?
Now, no matter what, when, and where you imagined those photos, you now know what you want your photographer to capture. If you pictured smashing cake into your spouse's face for that exercise I had you do, make sure your wedding photographer is there for that! Jot down a list of all the photos you imagined and compare that to your timeline. This should help you get a clear picture of how long you need your wedding photographer for.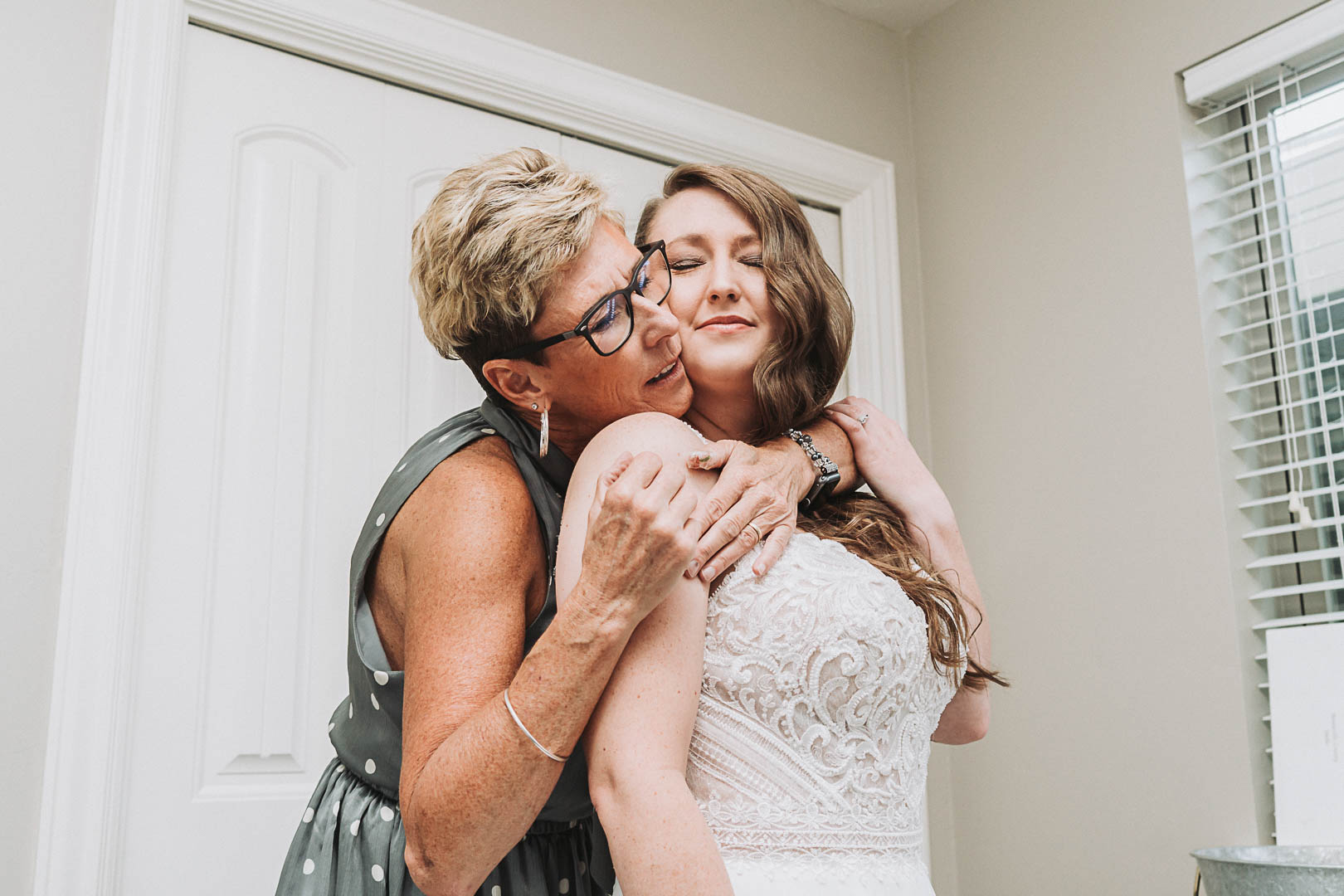 4 hours of wedding photography is perfect for elopements and micro-weddings
Still not sure if 4 hours of wedding photography is enough? Let's look at how many guests you're planning to have. Typically the more wedding guests you have, the more wedding coverage you'll need. Having a lot of people at a wedding typically draws out the individual events, such as catering, dancing, and greeting guests. If you're planning to have a small wedding or an elopement, 4 hours could be perfect for you! With such a small number of guests, you can have your wedding done by that time. Again, like always, look at your timeline and see.
Great to cover the ceremony, group photos, and bridals
When you imagined those photos in your future wedding album, did you only see the ceremony, group photos, and some individual photos of you and your spouse? 4 hours is generally a good amount of time to capture all of that! If you pictured any other events such as photos of the grand exit, consider getting a wedding photography package with more coverage.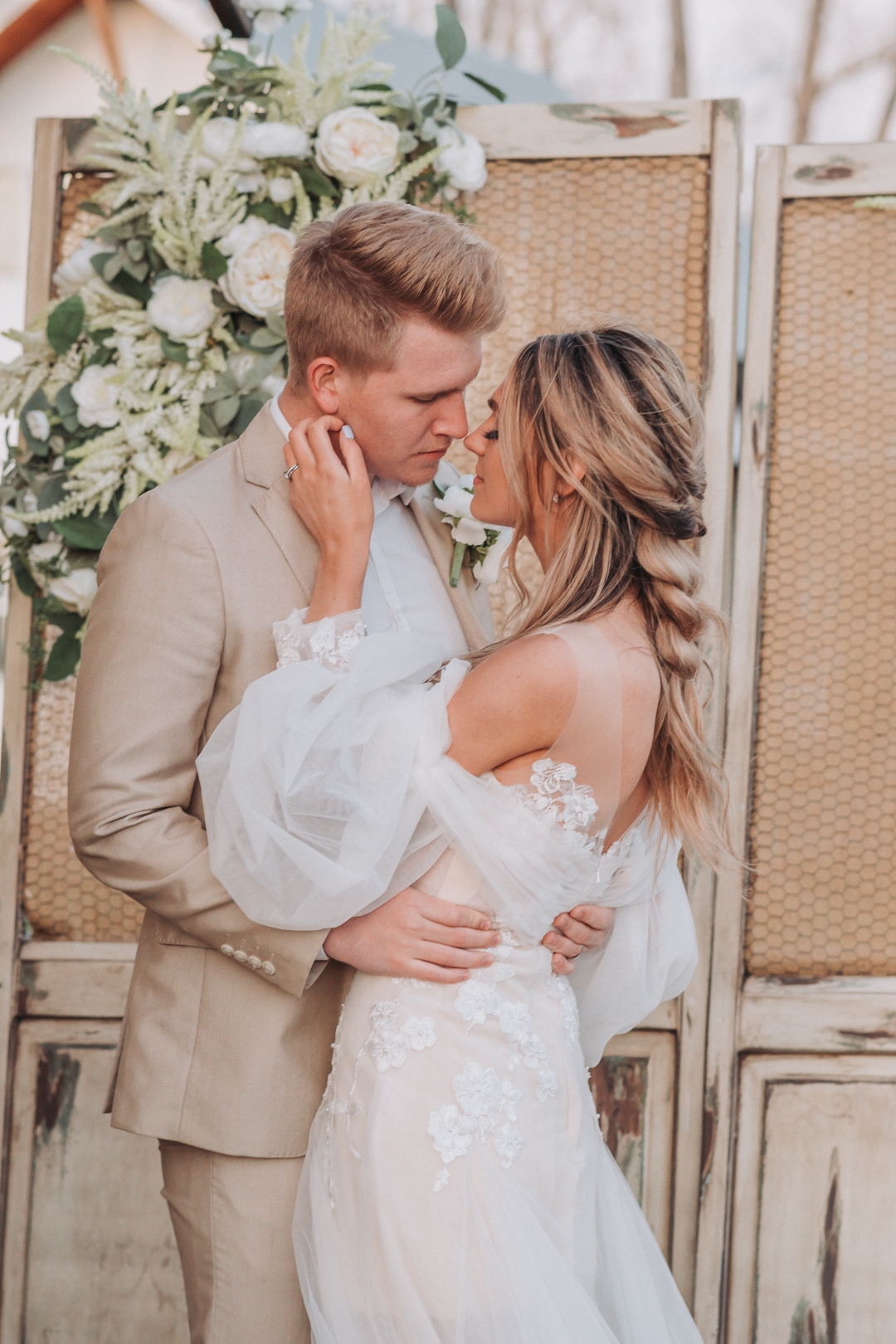 Is 4 hours enough for your wedding?
I hope by now, you'll have a better sense of how much coverage you need for your wedding. If 4 sounds perfect, great! If you're looking for a Southeast Idaho wedding photographer that offers 4 hours of coverage, let's talk and see if we're a good match! I'd love to chat with to you! Does 4 hours sound like too much or too little? Let's still talk. I offer multiple packages with varying amounts of coverage. Not only that, I also offer fully customizable packages where you can decide exactly how many hours you want photographed.
I hope this post has helped you and I hope to hear from you soon!
xoxo chat soon,
Kaylee from LaShay and Light Wedding Photography