How much wedding coverage do you need? Here are the pros and cons of hiring a wedding photographer for 8 hours.
Let's be honest, wedding planning can be confusing. When you add finding the perfect photographer and finding how much time you need them for, it can be a huge headache! But don't worry. That's why I'm here. As a professional wedding photographer, I know all about how much coverage you'll need. In this article, we'll be going over all the great and not-so-great aspects of having 8 hours of wedding photography.
The Good – Why 8 Hours of Wedding Photography is so popular!
There's a reason why so many couples choose 8 hours of wedding photography. Typically, this is how long the average wedding is! With this amount of coverage, you won't have to worry about your photographer leaving before you toss the bouquet or cut the cake. Your photographer would be there for most, if not all of the time.
You may be thinking, "I'm not having a micro-wedding, but it's certainly not going to last 8 hours!" That's another reason why so many couples choose this package. Most photographers, including me, want to be there at least an hour before the guests even arrive. This will give me time to get photos of the couple and wedding party getting ready, flat-lays, and of the venue. So even if you don't plan to have your wedding last very long, this will give you plenty of time to get all of the photos you want.
Another thing to consider is how many guests you're planning to have. A rule of thumb is to have an extra hour of wedding photographer for every 100 guests. Basically, the more people there the more time it will take to get photos of them. Whenever I'm at a wedding, I try to get a candid photo of every guest. If I don't have enough time, I could miss out on a photo of your great-great-aunt that you would have loved! Not to mention how long group photos can take, this is a very important thing to consider!
Let's do a quick overview of the main reasons you really should get 8 hours of wedding photography.
The average wedding typically lasts 8 hours
You won't have to worry about your wedding photographer missing out on key moments at your wedding
You'll get Getting Ready photos, flat lays, and images of the venue.
First look photos are easily achievable!
There will be enough time for group photos of the guests (for about 150-200 guests)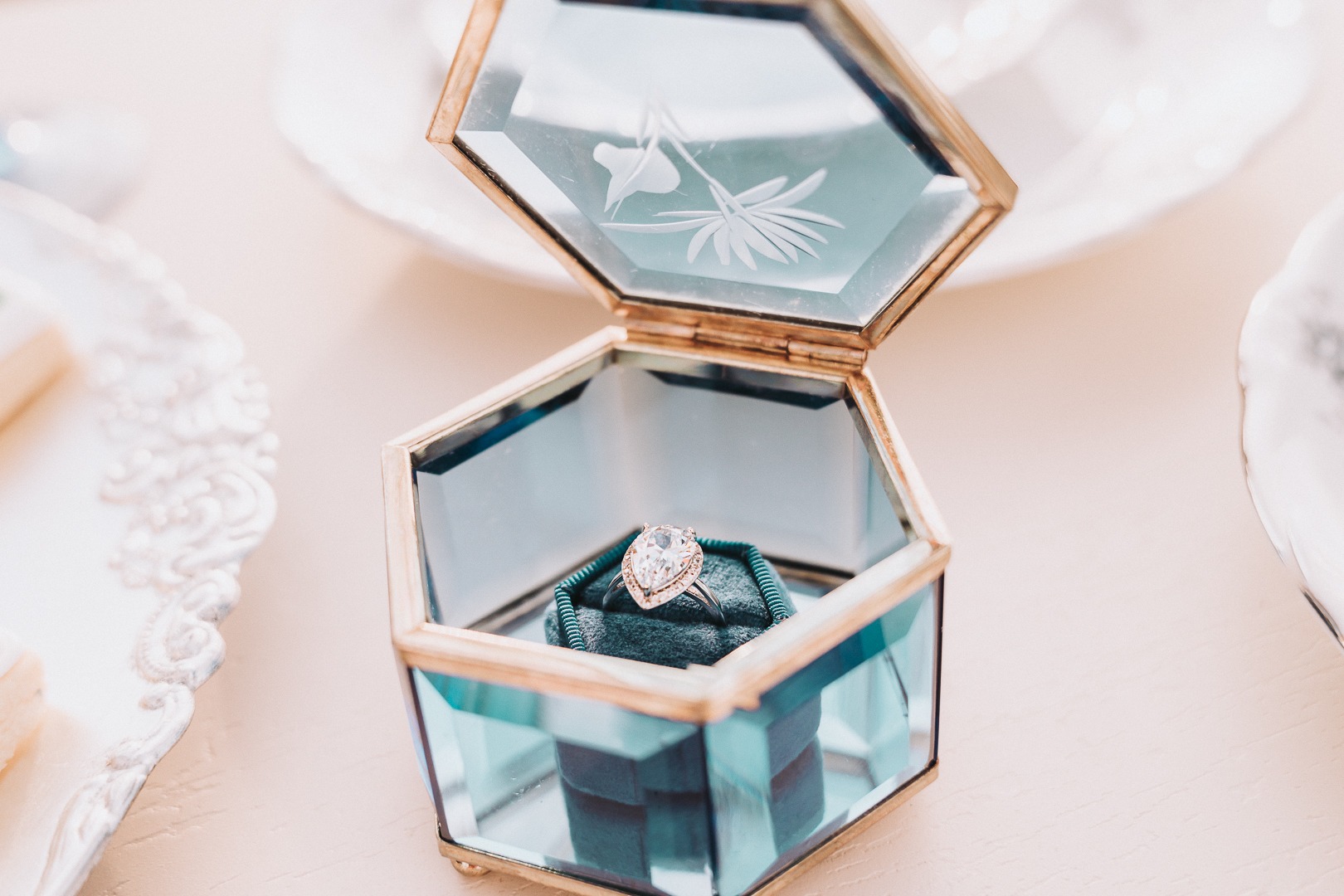 The Bad – What about Pre-wedding Coverage?
I sort of mentioned this in "the good" but I want to make it clear. The average wedding is 8 hours. That means if you hired me, or any wedding photographer, to start taking photos right when the wedding starts, you'll get the entire wedding celebration covered. When planning a wedding, this is typically the only thing the couple is thinking about. But like I said earlier, most wedding photographers like to come at least an hour before the wedding celebration starts. This is to get all of the detail shots, setting-the-scene pics, and getting ready images. Not to mention, we always want to be there early in case the wedding starts earlier than planned!
If those type of photos are important for you, or you have a cute pre-wedding tradition you want photographed, you should really take that into consideration. If you're wanting the entire wedding covered as well as before the wedding starts, consider getting a wedding photography package with more hours. Or, if your wedding photographer is anything like me, they'll have an a la carte system where you can add extra hours to an existing package.
If you don't care about getting any of those photos and just want the photographer to come right before the wedding starts, you're golden! 8 hours of wedding photography is perfect for you!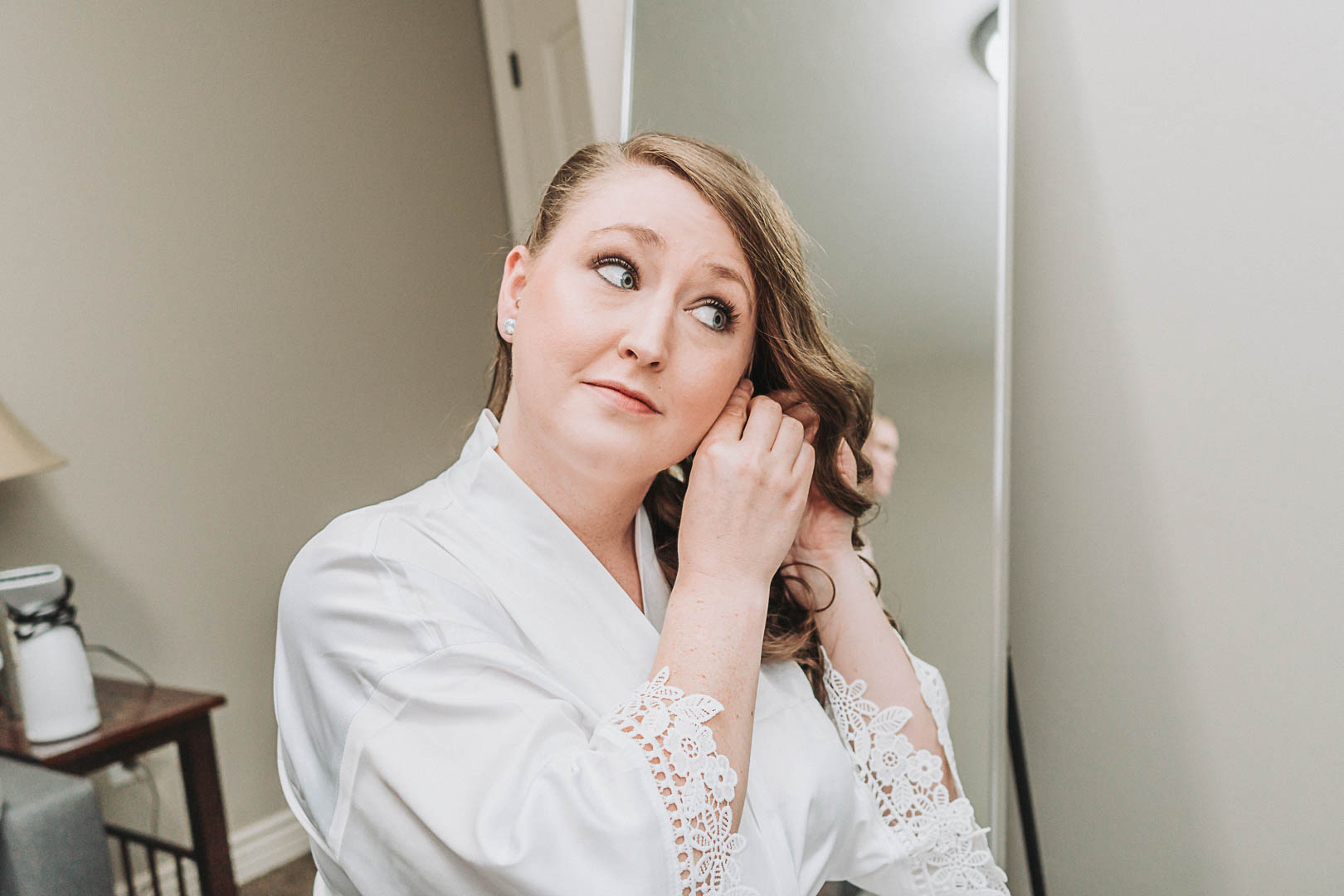 The Ugly – Eyes Bigger than Your Stomach
If your wedding ends before 8 hours, you're most likely not going to get any money back. This is because your wedding photographer reserved that time for you and turned down any other photoshoot opportunities so they could dedicate 8 hours to your wedding. This can be really disappointing!
Now, some photographers may allow you to put that money you paid for those unused hours towards a couples photoshoot. For example, if your wedding ended an hour early, some photographers will allow you to use that hour for an anniversary shoot. But not all photographers do this. Talk with your photographer before you sign a contract and ask them!
If you know that your wedding just isn't going to last 8 hours, maybe 4 hours is good for you! Not to brag, but I wrote an amazing article all about 4 hours of wedding photography. Check it out if 8 hours sounds like too much.
Is 8 hours enough for me?
I hope this has helped you find out if 8 hours of wedding photography is the perfect fit for you. If you want to do more research, I highly recommend this wonderful blog post by the Aisle Guide and this wedding timeline by Vivo Photography.
Looking for a cinematic and artistic wedding photographer in the Northwest US? Let's talk! I'd love to go through your wedding timeline and find the best amount of coverage for you. Not in the Northwest? Let's still talk! I want to help you have the best wedding experience possible and I'll answer any questions you might have!
I hope this has helped you and I look forward to talking to you!
xoxo chat soon,
Kaylee from LaShay and Light Wedding Photography