Want a Dull, Predictable Photographer? Didn't think so.
I value  the real, the raw, the magical. Storytelling at it's finest.
Run away with the love of your life for a day of romance and wonder. I'll be on the sidelines to capture it all.
Before the awesome craziness of your wedding starts, let's sneak away to a gorgeous place, put on your favorite music, and have some fun.
I do weddings a little differently. Get this: you enjoy every little moment of your big day and I do the rest.
Cherished memories made with the click of a shutter
Have peace of mind knowing that your precious moments are being captured.
Made with magic
My name's Kaylee. I'm an elopement photographer based in Rexburg, Idaho. My goal here at LaShay and Light Photography is to capture magic in my photos. I love shooting those small, special moments that make up your amazing life. If it's special to you, it's special to me.
To keep it short, I just really like taking photos of happy people.
Your new lifetime photographer
My main focus isn't really elopements, weddings, or bridals.
It's love. Whenever there's love, I'll always be there to  it capture it.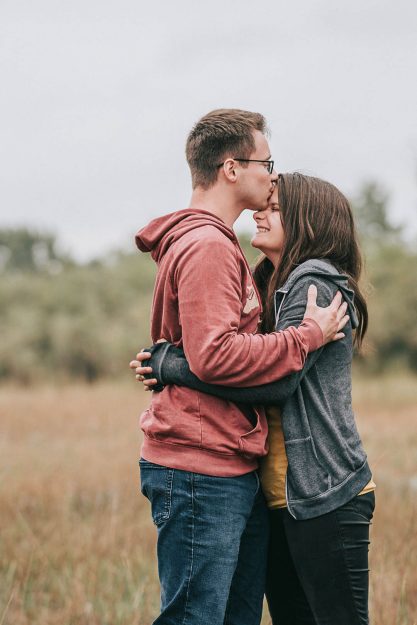 Go ahead, binge read. I don't judge. 
E-Mail
kaylee.lashaylight@gmail.com